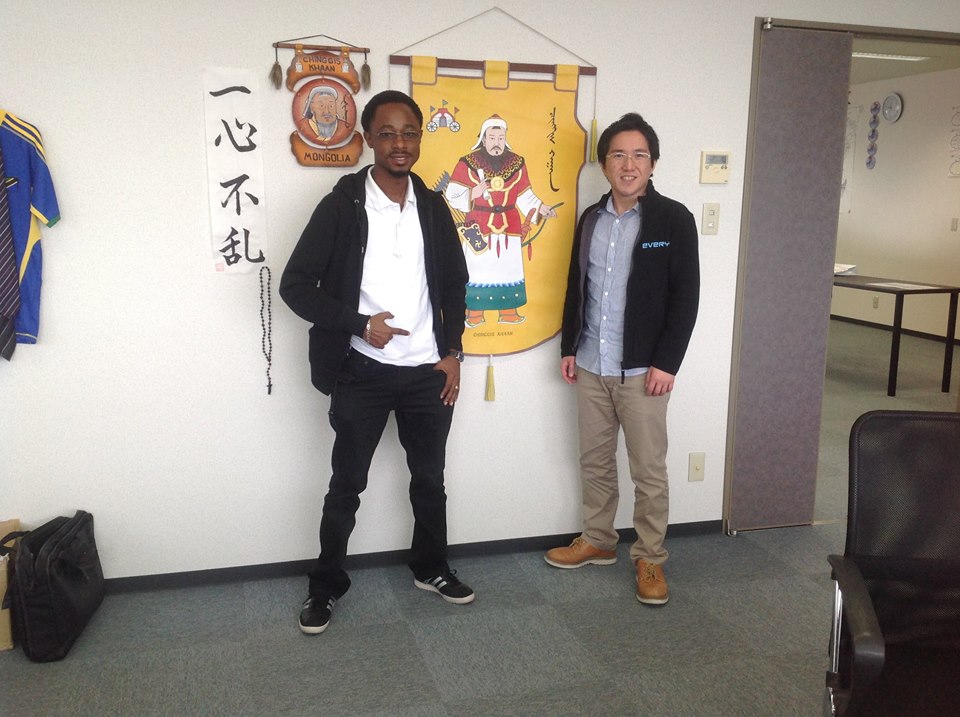 He is one of our best partner and best friend in Tanzania.
He will come to Niigata city Japan on next week which EVERY CO LTD is and we meet and talk about our future vision and business.
It will make more high level business and customer service.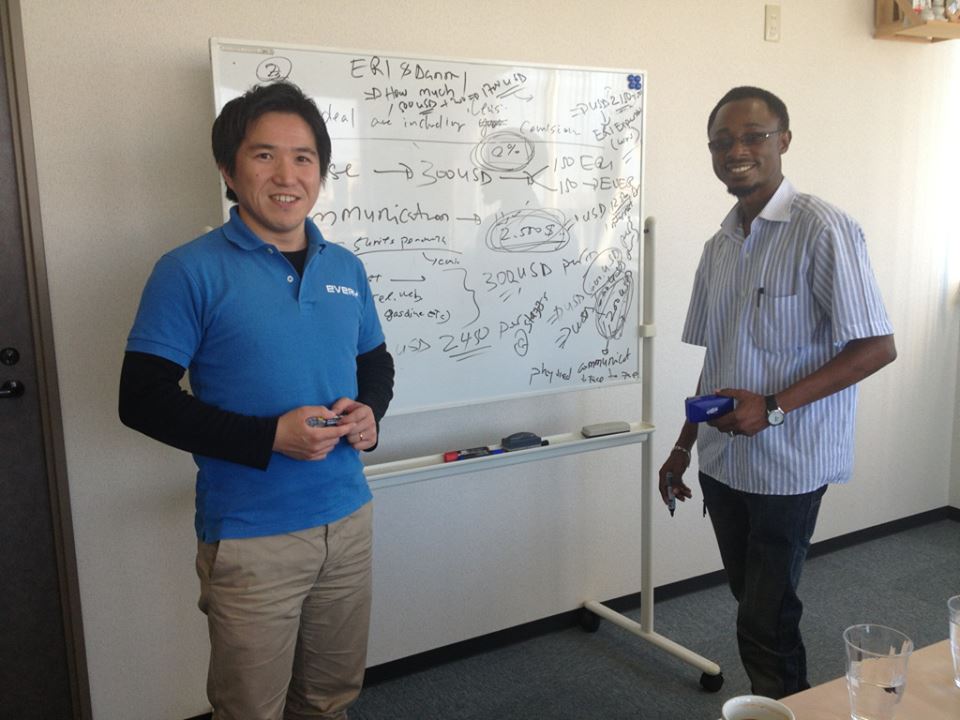 He came to Japan for 5 times past 5 years.
It's takes all day from Tanzania to Niigata Japan.
From Tanzania to Dubai : 5 hours
Transit in Dubai : 5 hours
From Dubai to Tokyo Japan : 10 hours
From Tokyo to Niigata : 2 hours by train
So it's very far from Tanzania !
And of course the cost of trip is expensive.
But he has come to Japan many times because he think that meeting by Face to Face is very important for us.
This is very important sure.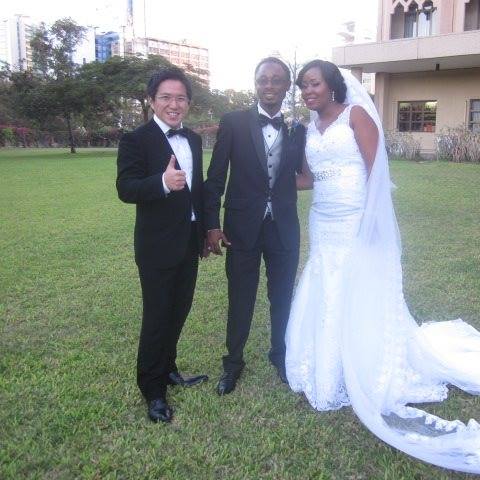 He and I are best friend for each.
I went his wedding party in Tanzania for 2 years ago and I met his family and stay in Dar es salaam city.
It's very nice memory for me.
And of course he and I will make more big business for more many customer's smile.
He also think that customer's satisfaction is most important for any business succeed.
So we want to make more customer's satisfaction.
Best regards,
CEO Watabe