"The car never collides!?" This is a famous catch copy of some Japanese car. These days the safety performance of cars is developing like the higher level. Now cars can assist drivers more actively. Not only protecting from damages also avoid accidents in advance!
[Collision Damage Reducing Brake System]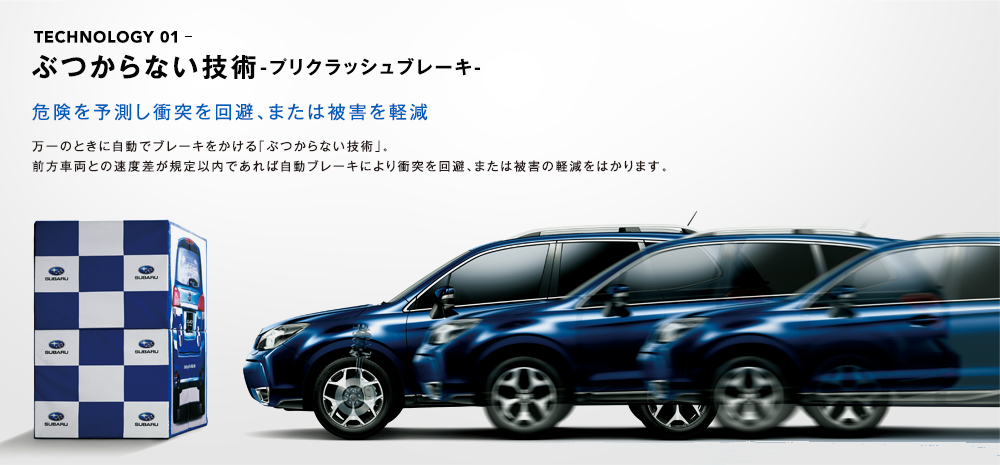 The system analyzes information from cameras and radars on the car and alerts to a driver to danger of accident and assists brake control. Some system brakes a car by itself when the device detected danger of collision.
The most famous system is "Eye-Sight" by SUBARU. Eye-Sight brakes a car by itself. The system was epoch-making when it was released with Legacy 2010 year model. They said SUBARU could recovered the company's performance. Now other makers have been selling cars with similar system, too.
[System for Preventing Accident Due to Erroneous Stepping on Accelerator & Brake]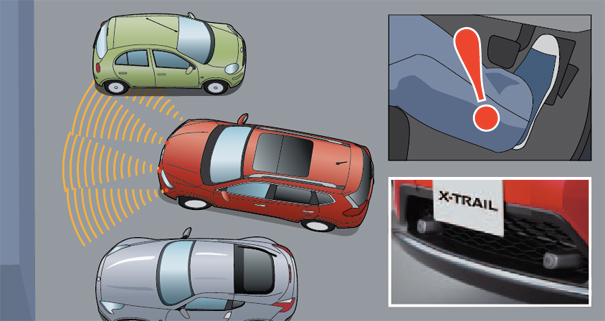 According to Nissan's column, It's about 7000 per year  that is the number of accidents due to erroneous stepping accelerator and brake pedals. This system alerts to a driver if the driver stepped accelerator pedal deeply though something is on the driving direction.
I'm wondering if the time of automatic driving will come soon.
If you are looking for any Japanese vehicles , cars and truck and bus , please check our list.
The list of Japanese Used CAR , Truck and bus exporter EVERYCAR.jp (* Click to open).
We do our best work for all customer's partnership.
It's for SDGs Goal number 17 "PARTNERSHIP FOR THE GOALS"
Let's work together !!
Best Regards,