TOYOTA COASTER BUS is most popular micro bus from Japan.
Too many customers in the world want to buy TOYOTA COASTER.
and of course it will be used city bus.
When I went to business trip to east Africa and Myanmar and Caribbean and other countries , there are too many used COASTER BUS for using city bus.
And I thought the transport business by TOYOTA COASTER is very good business because TOYOTA COASTER is most strong and you can use it for long time.
Then you can make big profit if you do it.
Especially , 1HZ engine is most recommended.
The engine is old model , but too strong and toughness.
————————————————————————-
[1st model] 1969-1982year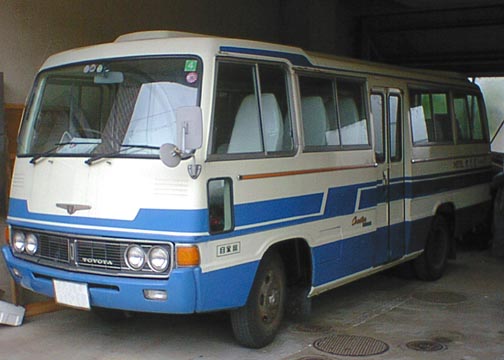 ————————————————————————-
[2nd model] 1982-1992year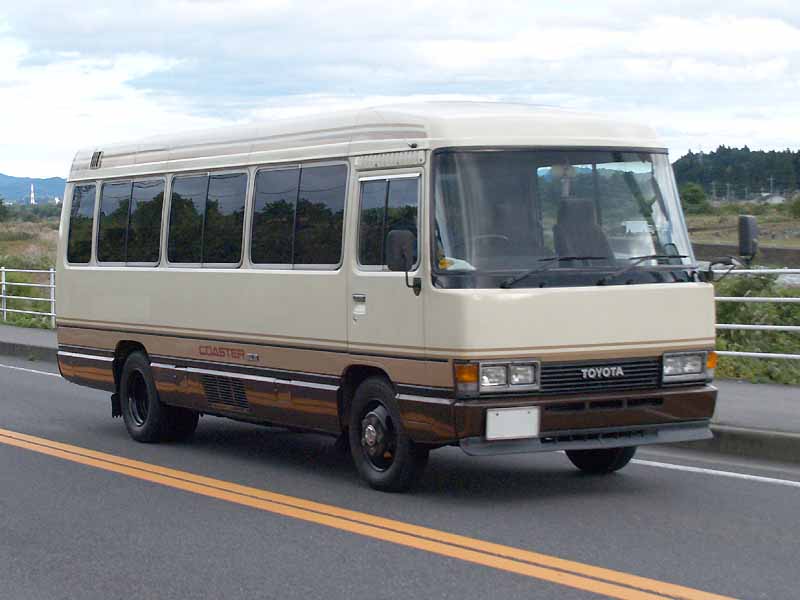 6 cylinder / 4000cc / 2H diesel engine
Chassis model / BB23,BB24,BB31,HB30,HB31,HB32,HB36V,HDB30,HDB30,HDB31,HZB30,HZB36 etc,,
————————————————————————-
[3rd model] 1992year-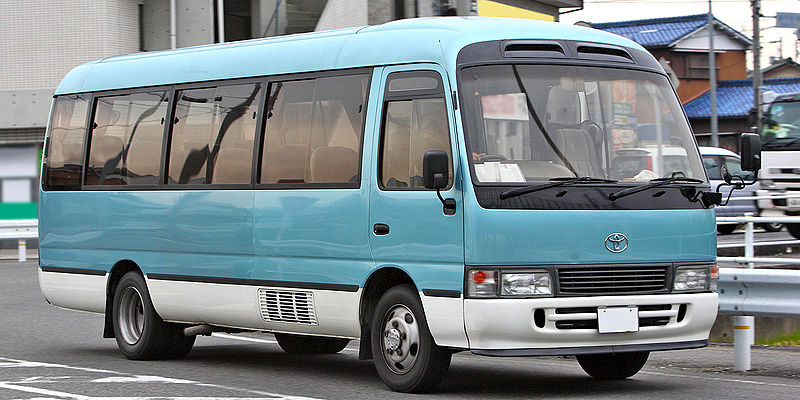 6 cylinder / 1HZ engine
4 cylinder / 3B engine
Chassis model / BB40,BB46V,HDB50,HDB51,HZB40,HZB41,HZB50,HZB56V,XZB40,XZB50,XZB51,XZB56V etc ,,
————————————————————————-
And HINO LIESSE is OEM(original equipment manufacturer) bus by TOYOTA COASTER.
So if your budget is low and you can not buy used TOYOTA COASTER , you may be able to buy used HINO LIESSE.
If you are interested to buy TOYOTA COASTER or HINO LIESSE , please check our stock list.
List of TOYOTA COASTER
List of HINO LIESSE
If you are looking for any Japanese vehicles , cars and truck and bus , please check our list.
The list of Japanese Used CAR , Truck and bus exporter EVERYCAR.jp (* Click to open).
https://www.everycar.jp/
We do our best work for all customer's partnership.
It's for SDGs Goal number 17 "PARTNERSHIP FOR THE GOALS"
https://sdgs.un.org/goals/goal17
Let's work together !!
Best Regards,