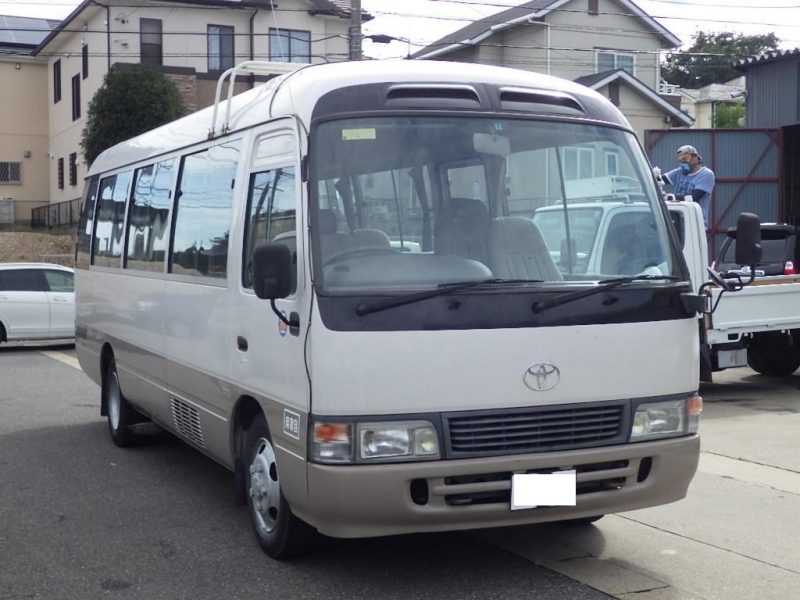 TOYOTA COASTER is most popular Japanese bus.
Especially , if the engine code is 1HZ and manual transmission , it's too much popular.
There is only a little in Japanese market now.
So what is the 1HZ engine ?
1HZ engine is made by TOYOTA.
It's diesel engine for six cylinder ,12 valve , 4163cc.
TOYOTA LAND CRUISER 80 model and 70 model have also this engine.
1HZ engine is very strong and toughness , therefore , it's too popular model.
If you are looking for TOYOTA COASTER which has 1HZ engine , I can try to find one immediately , so please let us know.
And please check our list of TOYOTA COASTER BUS which has 1HZ engine.
TOYOTA COASTER HZB series : https://www.everycar.jp/used-cars.php?make=&model=&type=&min_year=&max_year=&keyword=HZB
Best regards,
CEO Yuichiro Watabe