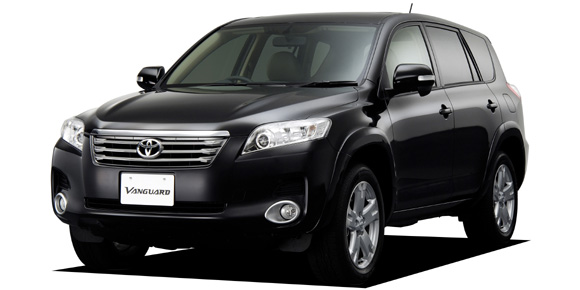 VANGUARD is high grade medium SUV since 2007year.
The concept is "Active and Luxury".
Not only luxury , it is appearing "quality" , "Function" , "equipment".
It's successor of TOYOTA KLUGER.
[Specification for TOYOTA VANGUARD]
DBA-ACA38W / 2,400cc / 2WD / 5 or 7 seater / 2AZ-FE Engine
DBA-ACA33W / 2,400cc / 4WD / 5 or 7 seater / 2AZ-FE Engine
DBA-GSA33W / 3,500cc / 4WD / 5 or 7 seater / 2GR-FE Engine
The popular model is ACA33W because it's good displacement and 4WD.
So it's comfortable and powerful.
And if it's "G" grade , it has leather seat and "ALCANTARA" model , power seater too.
This model is very popular in all over the world.
Especially , Kenya and Tanzania people like so much this model.
Most popular model : ACA33W , G grade , 7 seater , Black color
Of course this model is not cheap. But you can use long time and you will love this model by all means.
If you are interested to buy this model from Japan , please check our list.
*Click to open list of VANGUARD : https://www.everycar.jp/toyota/vanguard/
He is one of our customer in Kenya who bought VANGUARD.
His Impressions of the car is "Excellent!"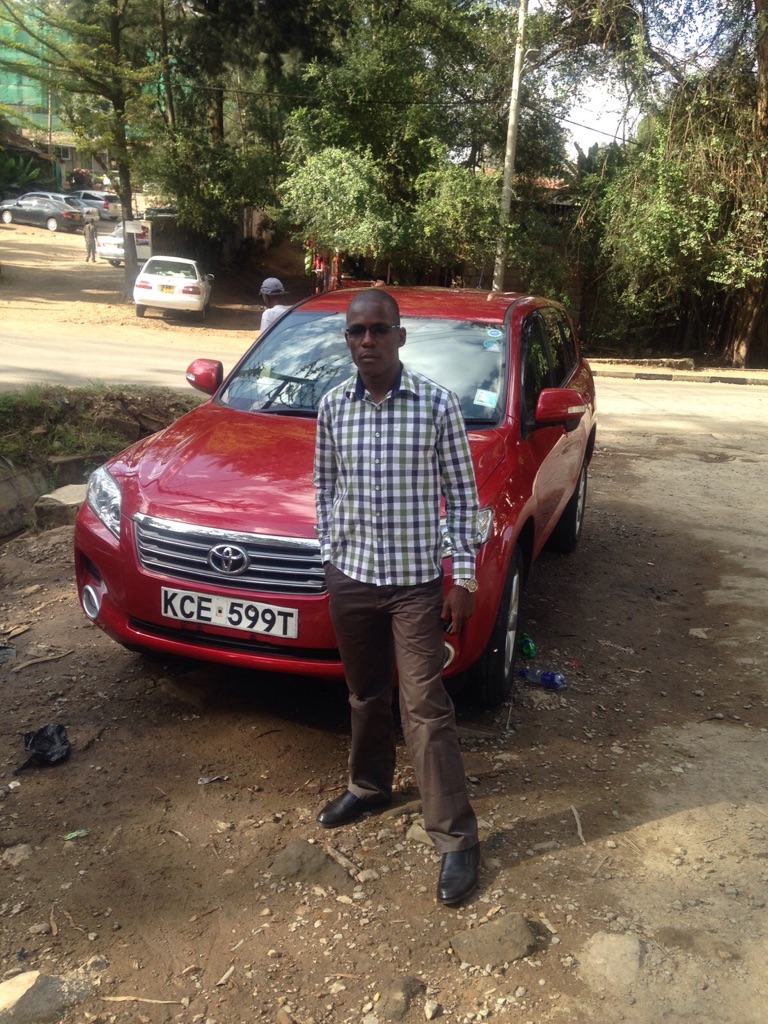 If you are looking for any Japanese vehicles , cars and truck and bus , please check our list.
The list of Japanese Used CAR , Truck and bus exporter EVERYCAR.jp (* Click to open).
We do our best work for all customer's partnership.
It's for SDGs Goal number 17 "PARTNERSHIP FOR THE GOALS"
Let's work together !!