You can make big profit and your business will be bigger if you buy any damaged car by this package.
I put damaged car with all spare parts which the damaged car needed to repair perfect into container.
Then the container will ship to you and then you will able to repair the car for the spare parts.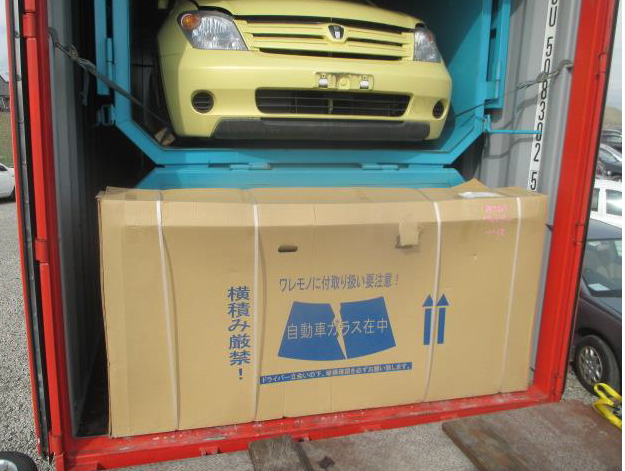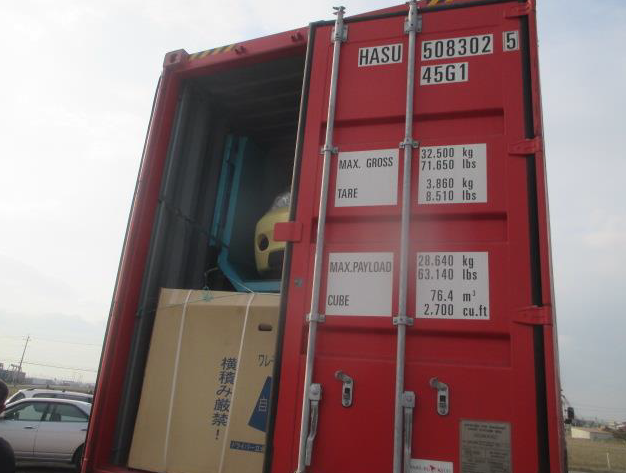 Damaged car is cheapest in Japanese market.
But Japanese repair person's cost is expensive.
So if you can repair in your side , it's cheapest.
Therefore , I put the damaged car and the spare parts.
Then after you repair the car , the car will become cheapest car in all Japanese car market.
You will be get big profit.
Please check our damaged car's list , and if you are interested to buy , I will calculate the total cost.

1.Damaged car's price
2.Spare parts price
3.Container shipping price
It will be cheapest and this is big chance for your business.
If you are looking for any Japanese vehicles , cars and truck and bus , please check our list.
The list of Japanese Used CAR , Truck and bus exporter EVERYCAR.jp (* Click to open).
We do our best work for all customer's partnership.
It's for SDGs Goal number 17 "PARTNERSHIP FOR THE GOALS"
Let's work together !!
Best Regards,
CEO Watabe