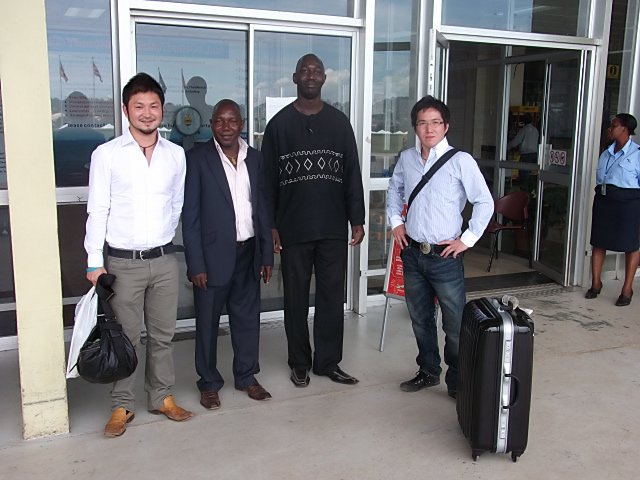 This is first visit to Uganda , it was on 2010year.
Uganda is first company which our company found a customer.
So our main market was Uganda market on this year.
Of course now we have sending many cars to Uganda every month.
And we have representative in Uganda Kampala.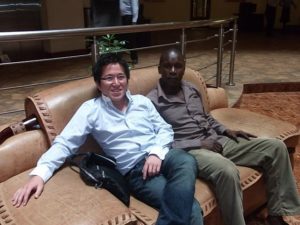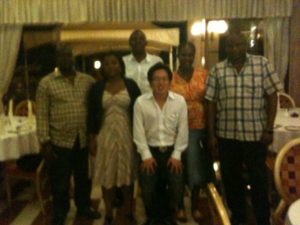 Uganda customers like saloon car and SUV car for old model because the tax for old used car is lower than new one cause by Uganda's goverment.
And of course there are so many order for used truck and bus , Mitsbishi Canter , Fuso Fighter , Isuzu Elf , Isuzu Forward , Hino ranger , Toyota Coaster , Nissan Civilian , Toyota Hiacevan , Nissan Caravan , etc ,,,
I like Uganda's market and country and people , but I don't go to Uganda since 2010year.
I think Uganda country is changed so many because Uganda's growing power is so big.
But I will try to go Uganda for near future because Uganda was the first market for us , and there will be more chance in Uganda.
Best regards,
CEO Watabe