CEO Watabe will go to business trip to Kenya Nairobi from 30th June to 11th July. Our company want to make more many customer's smile in Kenya.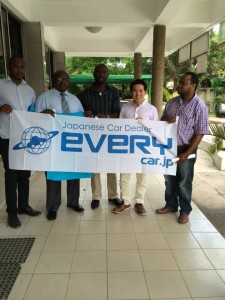 In fact , this time is first trip to Kenya. So we think there are many chance in this trip.
We will try to meet many customer in there and let's talk about the future visions !
Please let me us if you are interested meeting.
Best regards,
Watabe