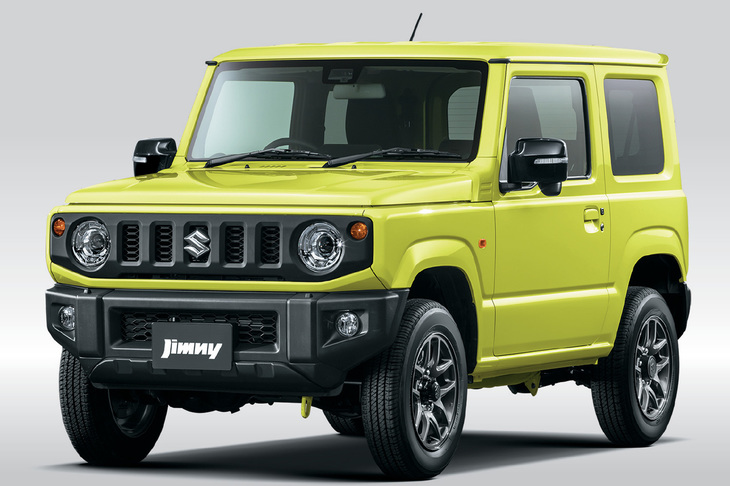 Suzuki announced on September 16, 2021 that it will make some changes to the " Jimny / Jimny Sierra " and release it on October 20, 2021.
With this change, the auto light system, which was previously installed only on vehicles equipped with "Suzuki Safety Support", has been adopted for vehicles not equipped with it, and the 4-speed AT vehicle is equipped with an idling stop system when stopped.
In addition, a spare tire lower cover has been added to Jimny.
The price is 1,485,000 to 1,903,000 yen for Jimny and 1,793,000 to 2,084,500 yen for Jimny Sierra.