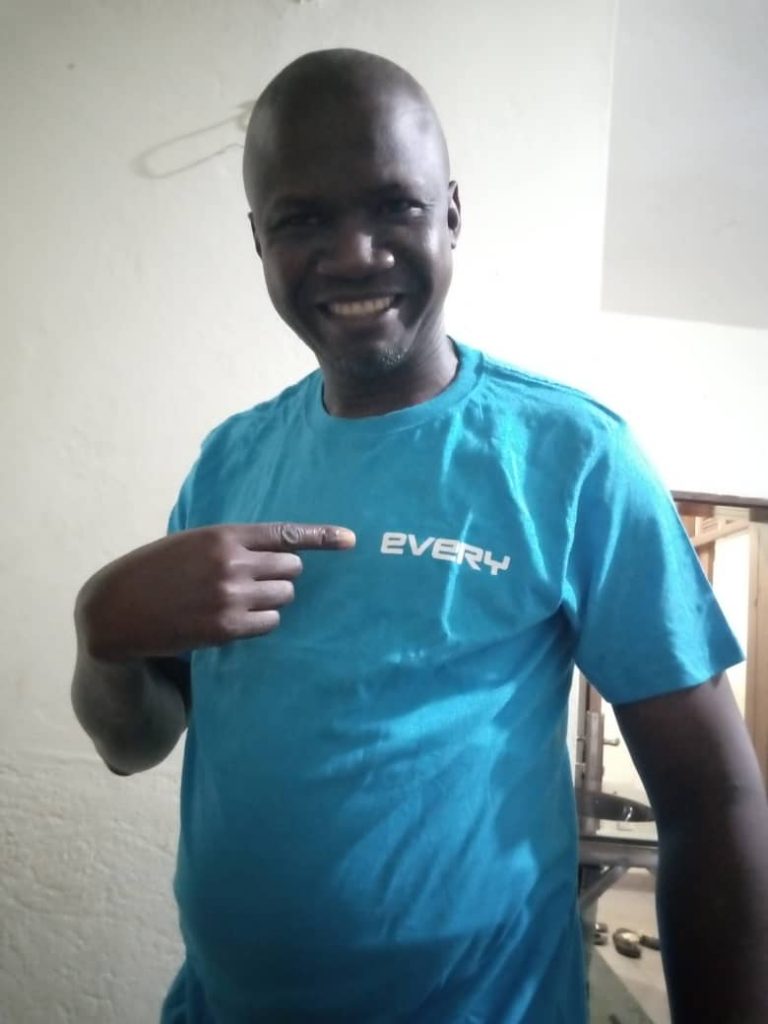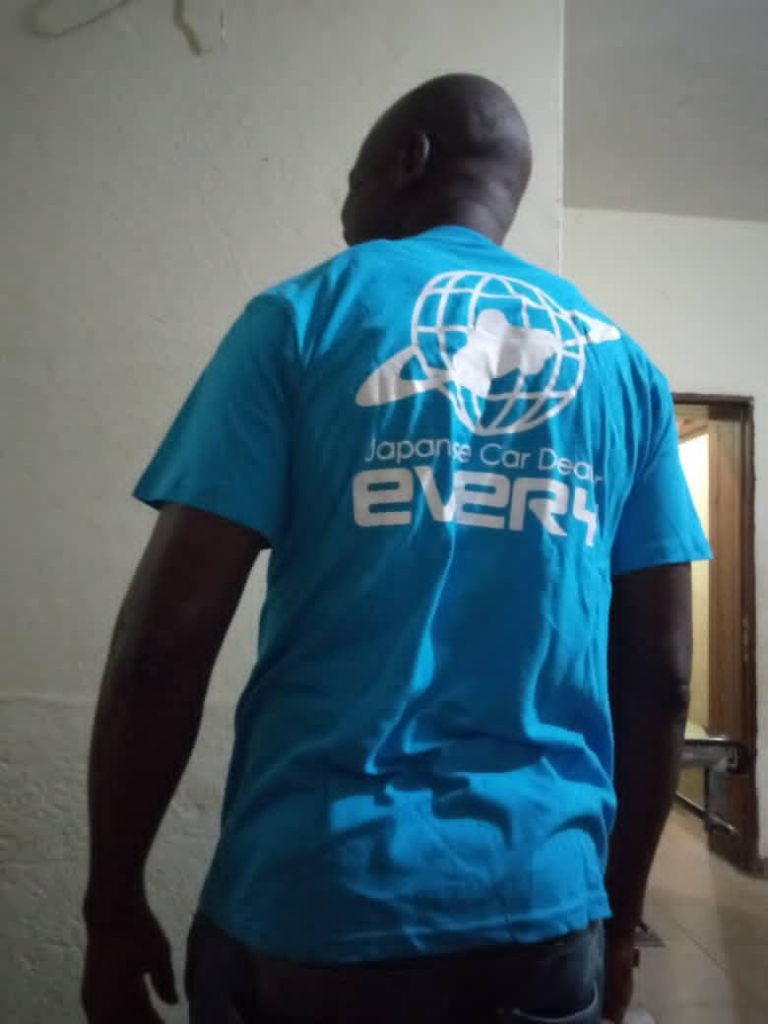 The customer sent the photo of the MITSUBISHI CANTER which he bought from us.
We are appreciate so much.
MITSUBISHI CANTER
2007Year , Manual , High deck , FE71DB , 3 Ton , 4M50 Engine
He had previously sent a Customer's review, so we sent him an original T-shirt.
The picture and the movie of the canter dump he received.
DR Congo's customers often prefer older model year MITSUBISHI CANTER , but this customer bought a 2007 model year MITSUBISHI CANTER.
The engine model is 4M50, the condition is beautiful, the mileage is low , and it is a high deck truck.
So I think that it will be active in various places in the future.
The 4D series engine is popular for the Canter, but the newer 4M series engine is also very strong and tough.
We also recommend this truck to our customers, as the 4M series canters are cheaper and often in better condition.
If you are interested to buy any MITSUBISHI CANTER , please check our list.
The list of MITSUBISHI CANTER (*Click to open the page)
We do our best work for all customer's success.
It's for SDGs Goal number 17 "PARTNERSHIP FOR THE GOALS"
Thank you so much.
Best regards,
CEO Yuichiro Watabe
———–
"EVERY's MISSION – To make smile in all over the world"
EVERY CO LTD since 2006 year
E-mail : y-watabe@everycar.jp
Mobile and Whatsapp :+819072259491