Hi, everyone.
I repair this golf this time.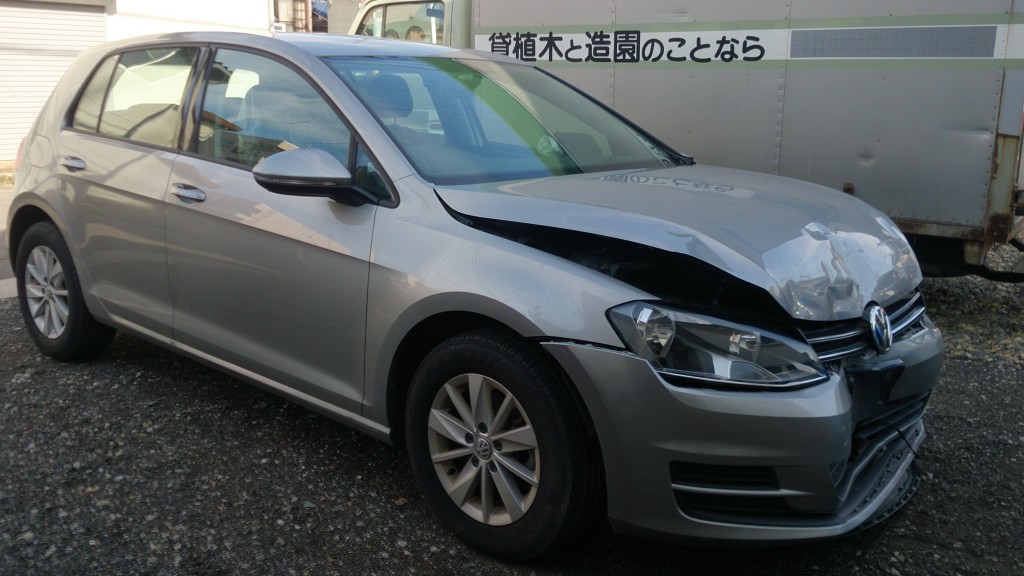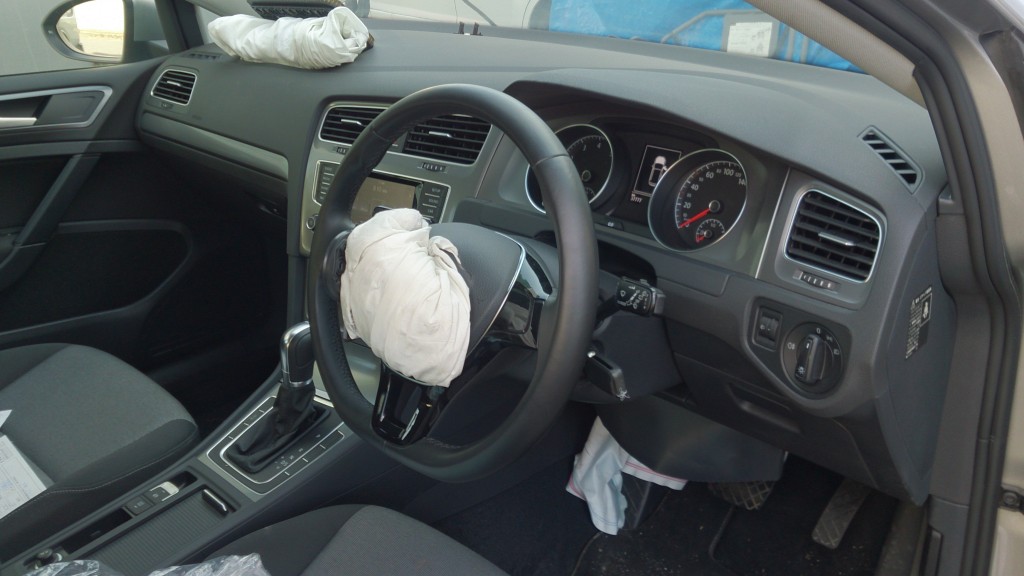 Because an age type is new as for this vehicle, used parts are hard to be available.
It is very high when I prepare genuine parts with a new article.
Therefore the securing of part becomes very important to repair it cheaply.
We use the original search feature and acquisition route.
Therefore the used parts of the vehicle that an age type is new.
In addition, it is stable and can obtain parts with a few numbers.
I can order the parts which are hard to be available in air bag, seat belt, Japan from Europe.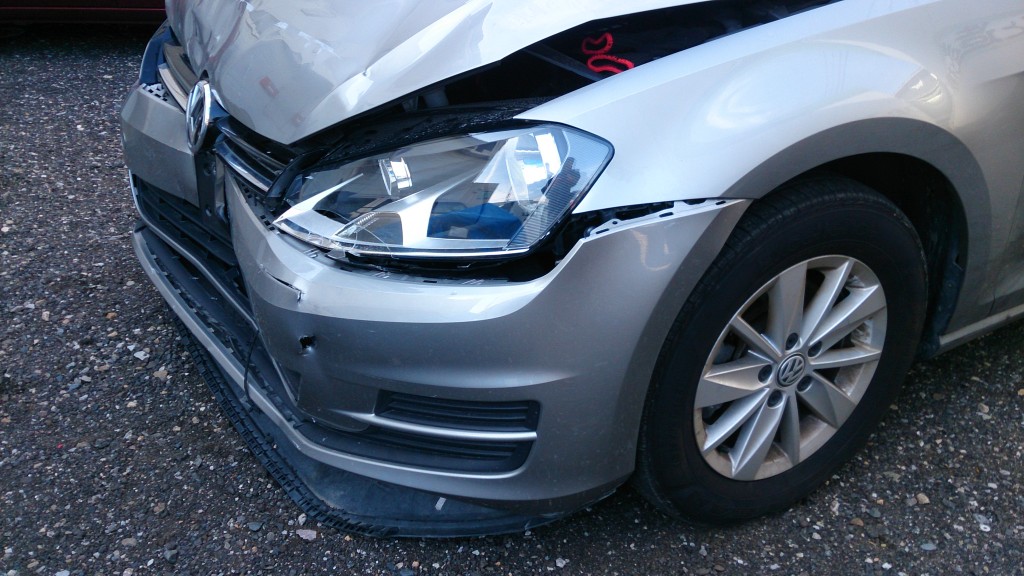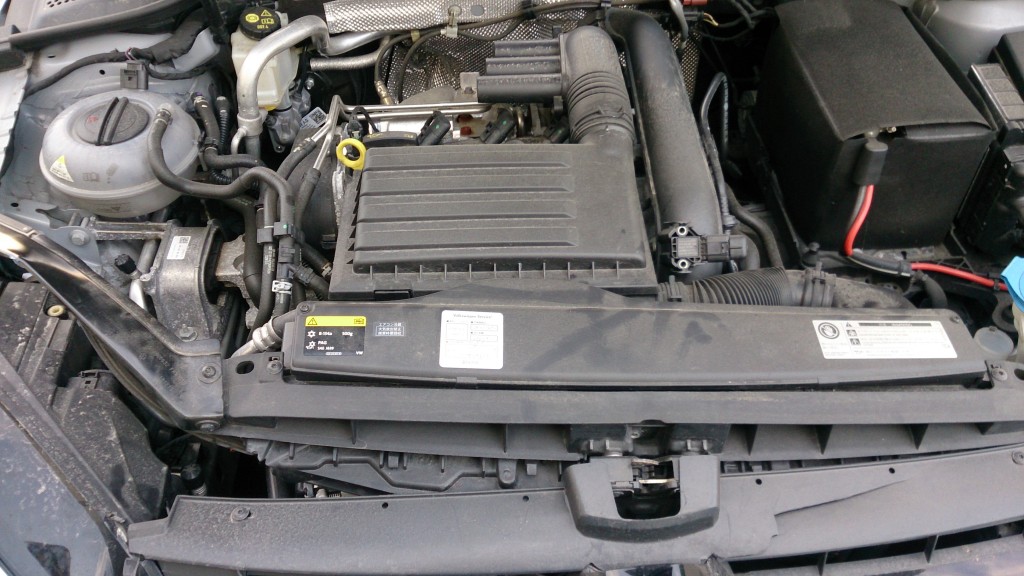 Of course, the done part does repair and can use the repair.
The repair of this golf orders a part from Europe and performs it.
Therefore it takes time a little, but introduces me again if repair is completed.
Thanks.
If you are looking for any Japanese vehicles , cars and truck and bus , please check our list.
The list of Japanese Used CAR , Truck and bus exporter EVERYCAR.jp (* Click to open).
We do our best work for all customer's partnership.
It's for SDGs Goal number 17 "PARTNERSHIP FOR THE GOALS"
Let's work together !!
Best Regards,