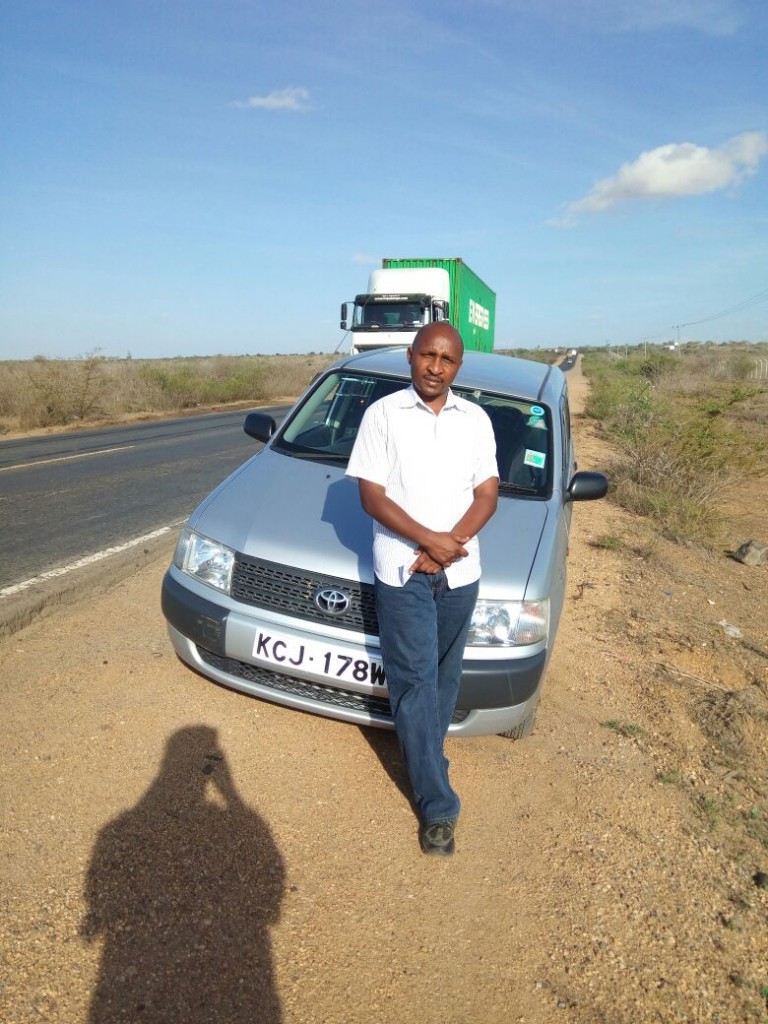 He is one of Kenyan customer who bought the TOYOTA PROBOX from us.
TOYOTA PROBOX and SUCCED is very popular in east africa and other many countries.
Why are they so popular ?
There are two reasons.
1.Low price
2.Strong and compact engine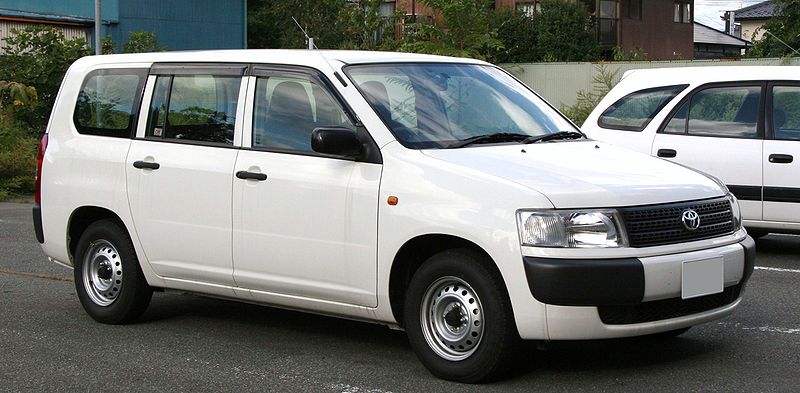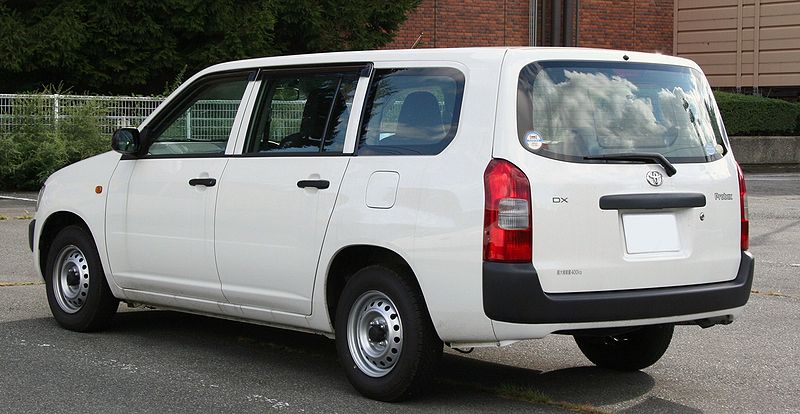 PROBOX is one of lite van by TOYOTA , and SUCCED is the brother model for PROBOX , the shape and chassis are most same.
1.Low Price
Used PROBOX is so reasonable price because it's using for cargo.
It's not popular for Japanese end user.
But there are so many PROBOX in Japanese market.
Therefore , the market price is low price.
2.Strong and compact Engine
It has three engine model.
1.3L(2NZ-FE) and 1.5L(1NZ-FE) for petrol , and 1.4L(1ND-TV) for diesel engine.
The body is large because it's made for cargo.
But the engine is compact because it have to run in many situation.
There are also many high mileage PROBOX (around 300-400,000km).
These are biggest reasons why TOYOTA PROBOX is so popular in all over the world.
Of course there are so many used PROBOX(SUCCEED) in Japanese market.
If you are interested to buy this special lite van , please check our list.
List of PROBOX
If you are looking for any Japanese vehicles , cars and truck and bus , please check our list.
The list of Japanese Used CAR , Truck and bus exporter EVERYCAR.jp (* Click to open).
We do our best work for all customer's partnership.
It's for SDGs Goal number 17 "PARTNERSHIP FOR THE GOALS"
Let's work together !!
Best Regards,
CEO Watabe