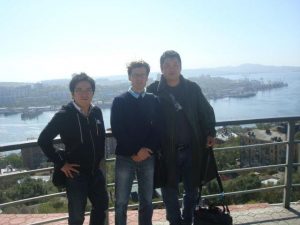 I visited to Rossia sometimes.
The first time was on 2008year.
Russian market was biggest which Japanese used car exported for past 30 years.
But the goverment raise the tax for import used car , it was so much higher cost.
But arround 100,000 units or more over have imported from Japan every year still now.
It's still big market for Japanese used car.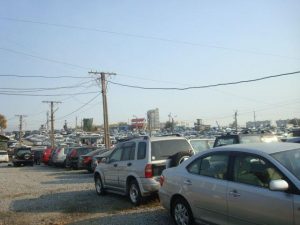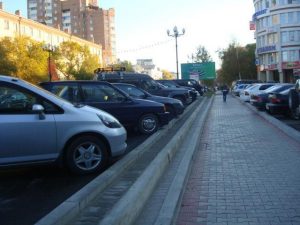 The Russian maximum market volume was 500,000 units that import from Japan.
It was so biggest volume.
And our company's place is Niigata city. Niigata city is nearest city of Russian.
Therefore , there were so many Russian buyer and dealer in Niigata port area.
And most Russian buyer can check all Japanese auction system and can bid by themselves.
Therefore , Japanese used car business for Russian is "fee" business.
Rossian's used car business is so difficult nowadays , but I think it will be grow more for near future.
Therefore , I has always focused for Russian market.
Best regards,
CEO
Yuichiro Watabe