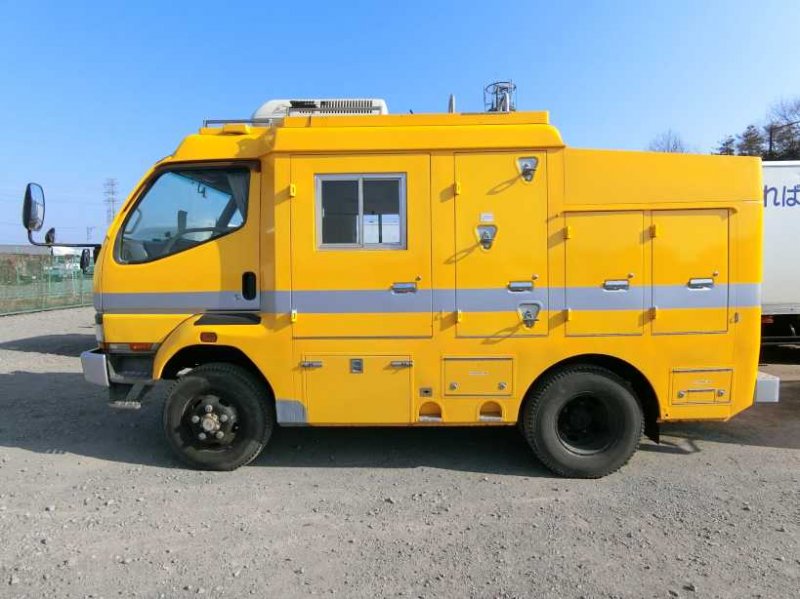 This is special truck.
MITSUBISHI CANTER
1998year
KC-FG538B
with Generator DENYO 100 bolt
URL : https://www.everycar.jp/mitsubishi/canter/1998/2110264/
Denyo Co., Ltd. is a company headquartered in Tokyo that manufactures outdoor engine generators and welders. Pioneer of outdoor power source. Top manufacturer in engine generators and engine welding machines.
Also this CANTER has very good engine which is 4D35 model. 4D3 engine series has been manufactured since 1985 year.
This engine is one of most strong and toughness in all Japanese products.
Therefore you will able to use the generator anywhere even if rough road or mountain so long time.
So you can make big profit by this CANTER !
We have been exporting many Japanese used MITSUBISHI CANTER to all over the world since 2006 year.
So if you are interested to buy any MITSUBISHI CANTER , please let us know.
And please check our list of MITSUBISHI CANTER (*click to open).
Best regards,
CEO
Yuichiro Watabe