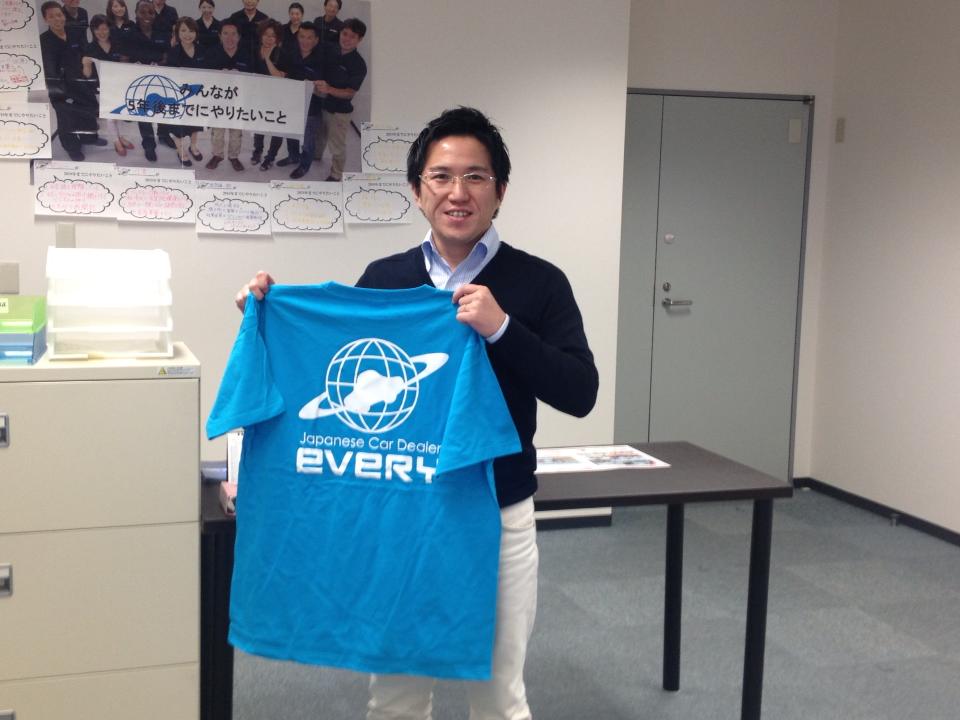 This is Watabe , I'm CEO of everycar.jp
Let me introduce myself today.
I established this company for 11 years ago , January 2006year.
In fact , our company's first business was not car business.
We were web-marketing company when we started business.
After 1 year since we started this company , we learned about Japanese used car export business.
We knew how we send the information of Japanese used car to all over the world because we were web-marketing person.
Then , Japanese used car exporter "EVERY" was started , it's 10 year ago.
My favorite car is Toyota Land cruiser series (also Prado) , Toyota Prius , Toyota Crown Hybrid.
Land cruiser is the king of SUV in all over the world.
Prius is ECO car and very cool design.
And Toyota Crown Hybrid is my own car now , I love the car because it's so good ride and cool.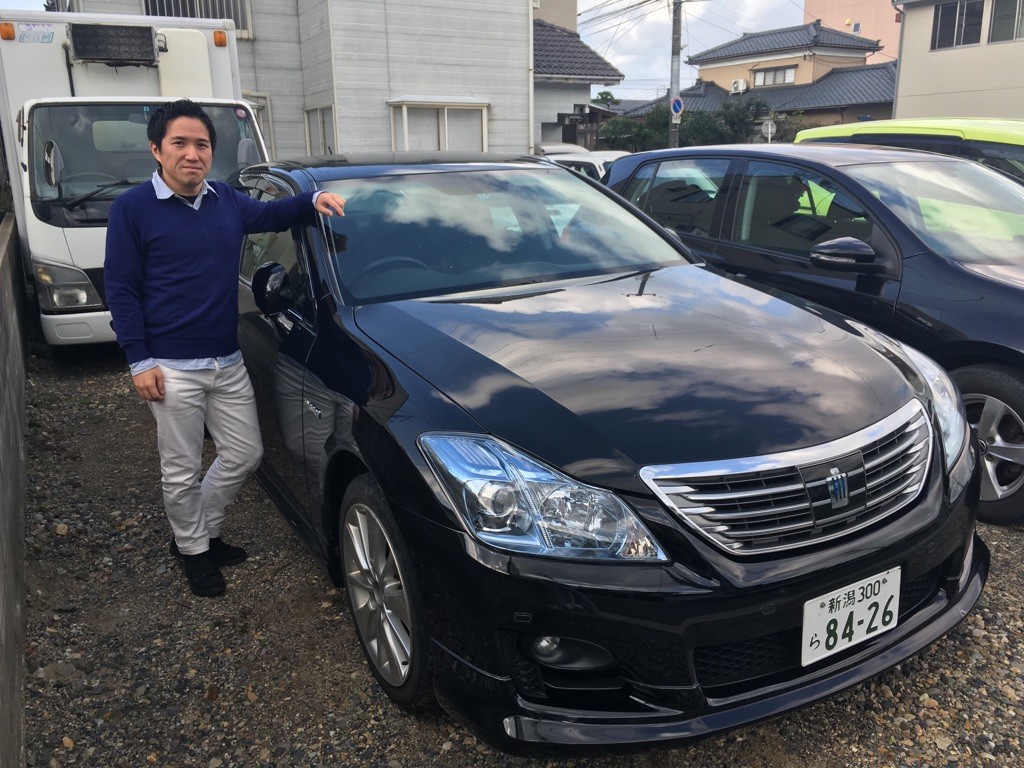 My family is my wife and 2 children , and another child will be born soon !
So my family will be 5 perple soon , I must save this family by all means.
And my hobby is reading book and watching movies.
Reading book will be increased my knowledge and my business skill will be grow more.
And watching movies will be enhanced my sensibility.
Both hobby will make better idea for our business.
And my dream is "EVERY WAY".
(What is "EVERY WAY" ?)
I work hard everyday for this goal.
Thank you so much.
Best regards,
CEO Watabe