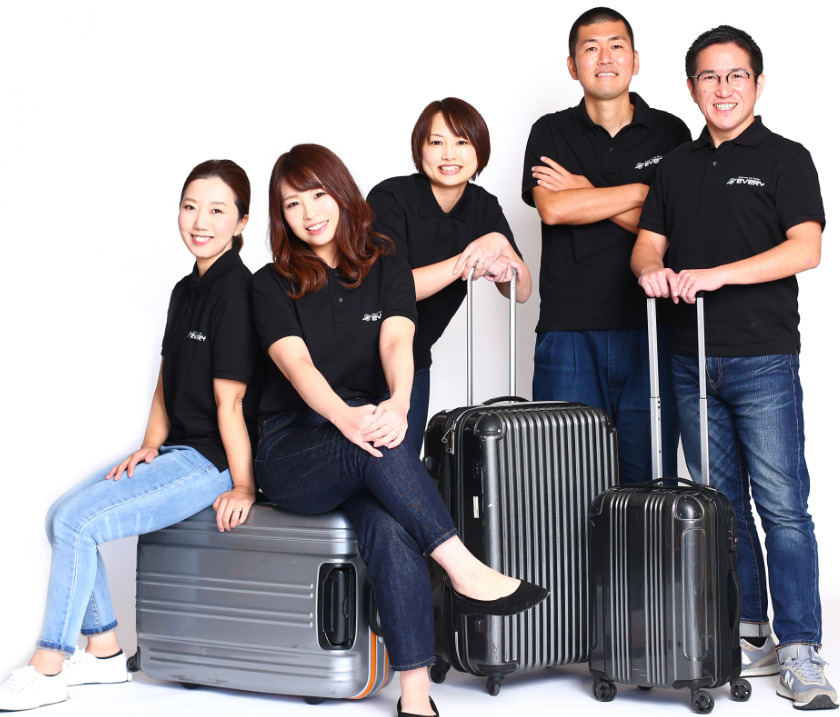 Hi , happy new year 2022 !!
Approximately two years have passed since the Covid-19 , and in 2021, delays in new car manufacturing due to semiconductor shortages and global logistics delinquency occurred frequently, and the automobile trade industry surrounding us was also greatly affected. It's been a year.
It is inevitable that the business will be developed under the influence of this in 2022, however, Japanese used cars are not to mention the commerce that represents Japan, which is needed by countries all over the world. It is still one of the materials, and in 2022, we would like to deliver many used cars to users in each country, including used trucks and buses of "Made in Japan" that are needed from all over the world.
And in 2022, as a new initiative, we will strengthen the export business of new and used spare parts to enter the aftermarket and build a comprehensive support system for automobile users in all over the world.
We will continue to make efforts every day to increase customer success and smiles.
If you are looking for any Japanese vehicles , cars and truck and bus , please check our list.
The list of EVERYCAR.jp (* Click to open).
We do our best work for all customer's partnership.
It's for SDGs Goal number 17 "PARTNERSHIP FOR THE GOALS"
Let's work together !!
Best regards
CEO Yuichiro Watabe
———————-
"EVERY's MISSION – To make smile in all over the world"
EVERY CO LTD since 2006 year
E-mail : y-watabe@everycar.jp
Mobile and Whatsapp : +819072259491