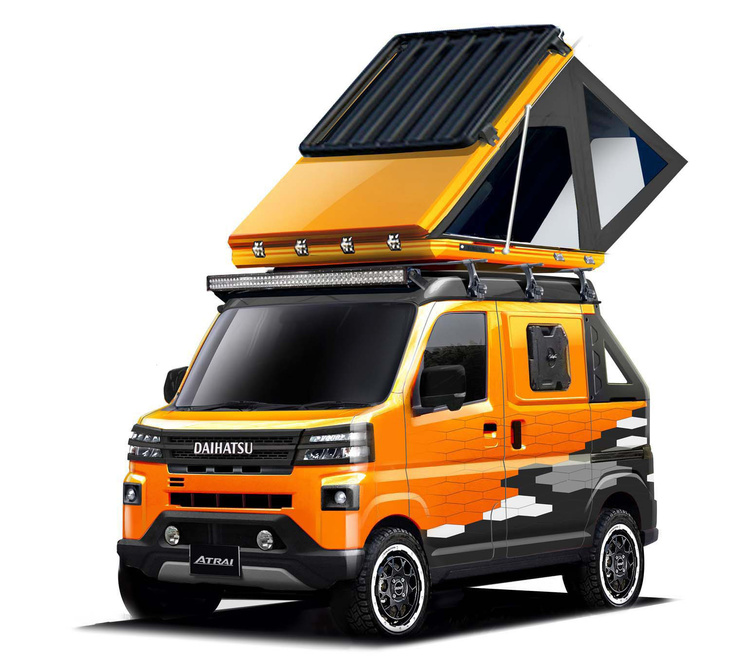 On December 23, 2021, Daihatsu announced the outline of its exhibition at the customized car festival "Tokyo Auto Salon 2022" (held from January 14th to 16th, 2022).
At this Auto Salon, Daihatsu will exhibit the following customized cars based on the fully remodeled "Hijet" and "Atrai" and the compact SUV "Rocky" hybrid car.
・ Atrai Premium ver.
・ Atrai Deck Van Camper ver.
・ Rocky Premium ver.
・ Rocky Crossfield ver.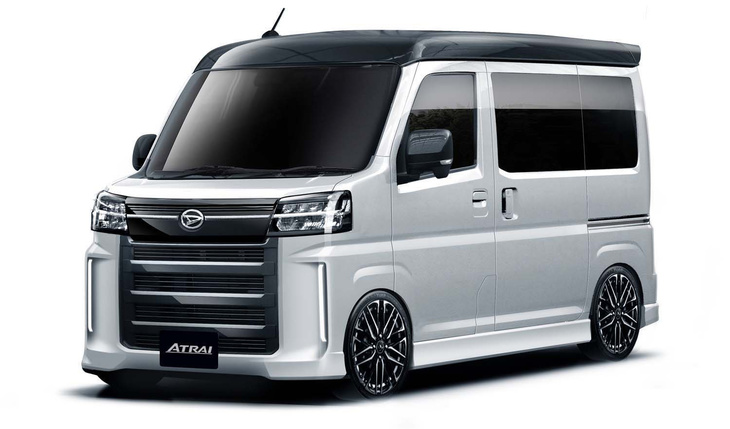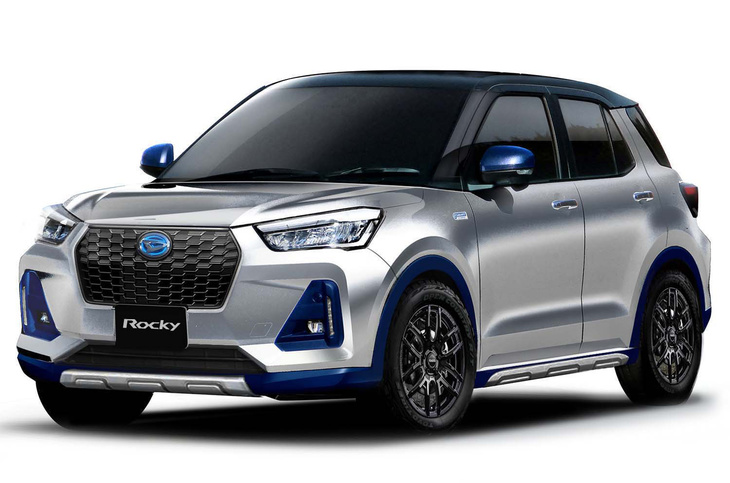 In addition, a truck where you can experience assembling "Copen" on the loading platform and the successive Hijet series will be exhibited.