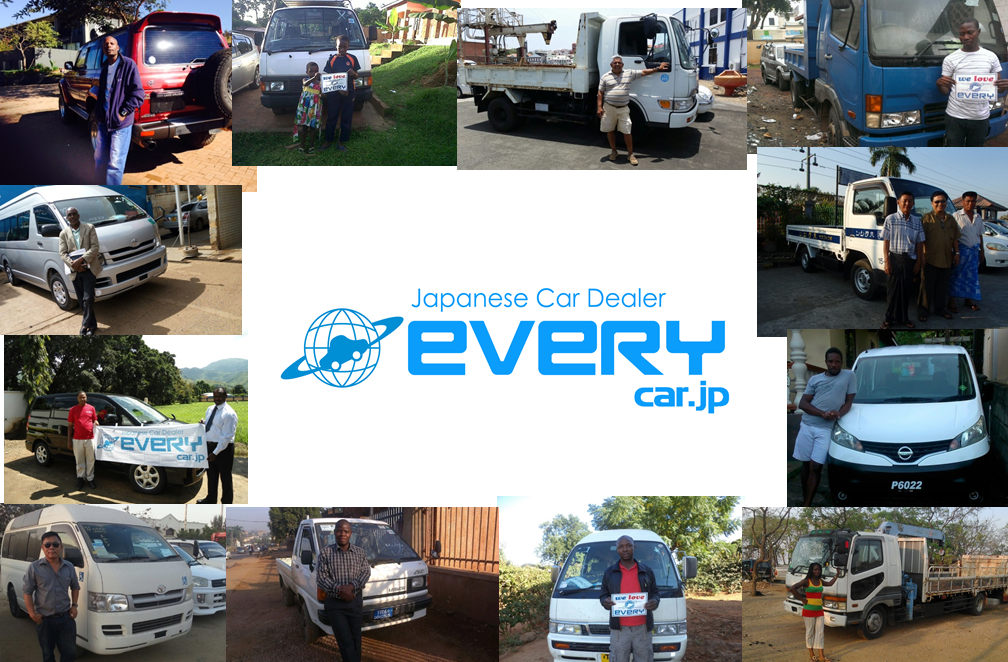 This is one of our suggestion for your vehicle stock in your hands.
Our website are looked so many people from all over the world.
If you want to sell your own vehicle or stock , you can try to sell it through our website.
URL : https://www.everycar.jp/
Because many people who are in your country are looking our website too.
This is the workflow.
1.If you have it , please send the photos and details and your price.
2.We will update the information to our website with our profit.
3.If we can find customer through our website , we will buy the vehilce from you.
4.Then the customer will go to your yard.
This is very simple and good idea.
so if you have any vehilce from Japan and you want to sell them , please try this selling system.
EVERY Contact form : https://www.everycar.jp/contact/
Best regards,
CEO
Yuichiro Watabe