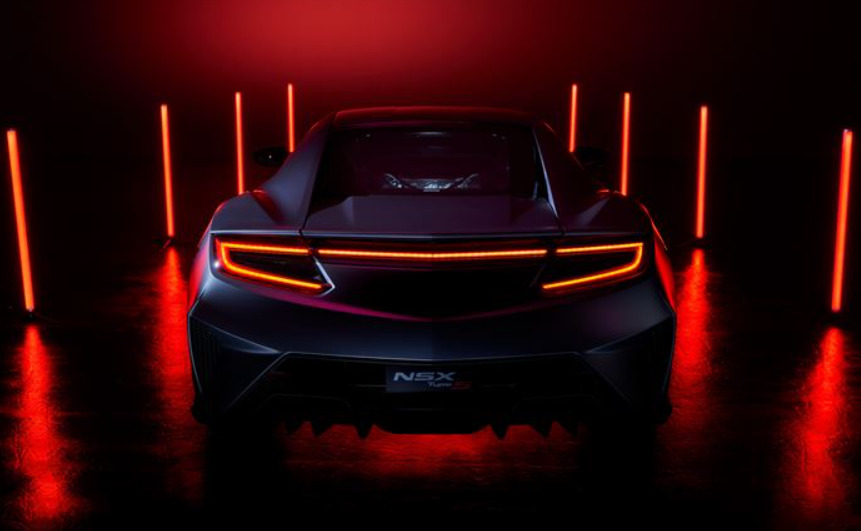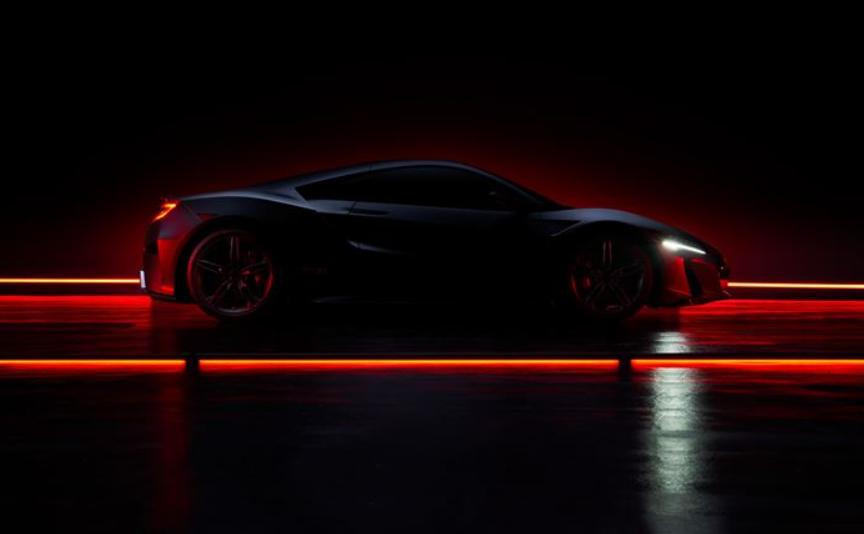 Honda unveiled the advance information of the new "NSX Type S" for the first time in the world on August 3, 2021. The newly launched "NSX Type S" will be the last model of the second-generation "NSX" that pursues performance and design with the aim of surpassing the existing NSX. The history will end in December 2022.
"NSX Type S" is the culmination of the challenges of the second generation NSX, pursuing further performance improvement and the appearance that you can feel fearlessness and beauty, if you only provide the joy of "running" and "manipulating at will". A special model that expresses gratitude for your patronage, aiming to make you feel the "joy of owning". The NSX Type S, which has become more attractive as a supersport by setting a new matte color that will be a limited color, is scheduled to sell limited to 350 units worldwide (320 overseas, 30 domestic).
If you are looking for any Japanese vehicles , cars and truck and bus , please check our list.
The list of Japanese Used CAR , Truck and bus exporter EVERYCAR.jp (* Click to open).
We do our best work for all customer's partnership.
It's for SDGs Goal number 17 "PARTNERSHIP FOR THE GOALS"
Let's work together !!
Best regards