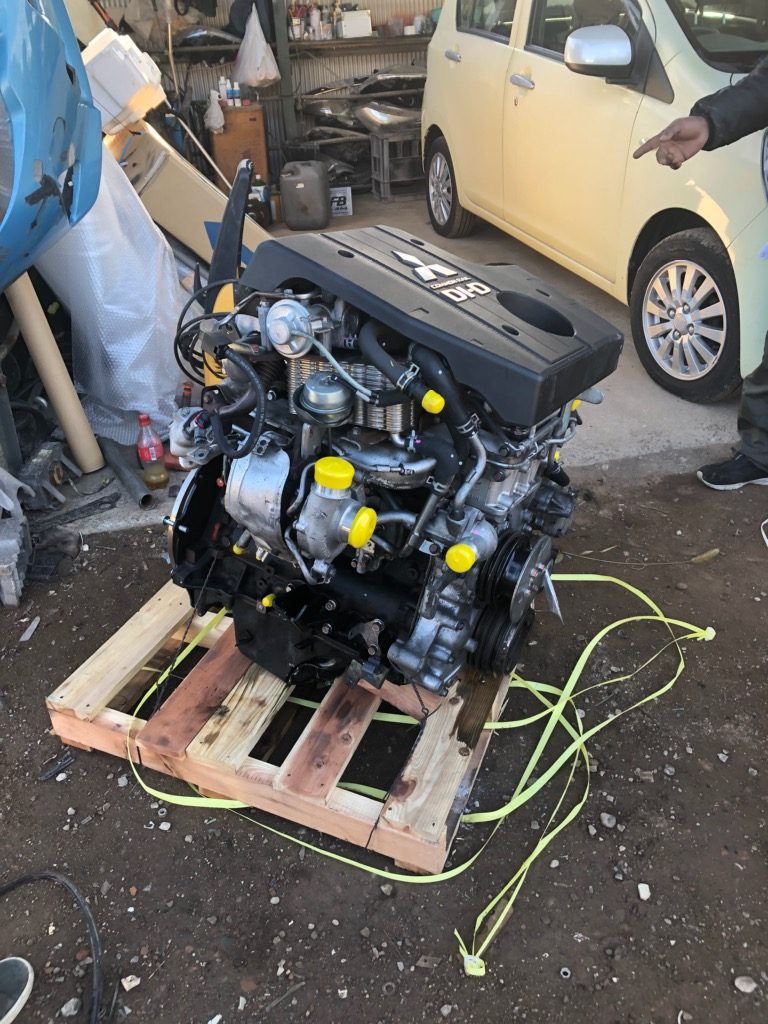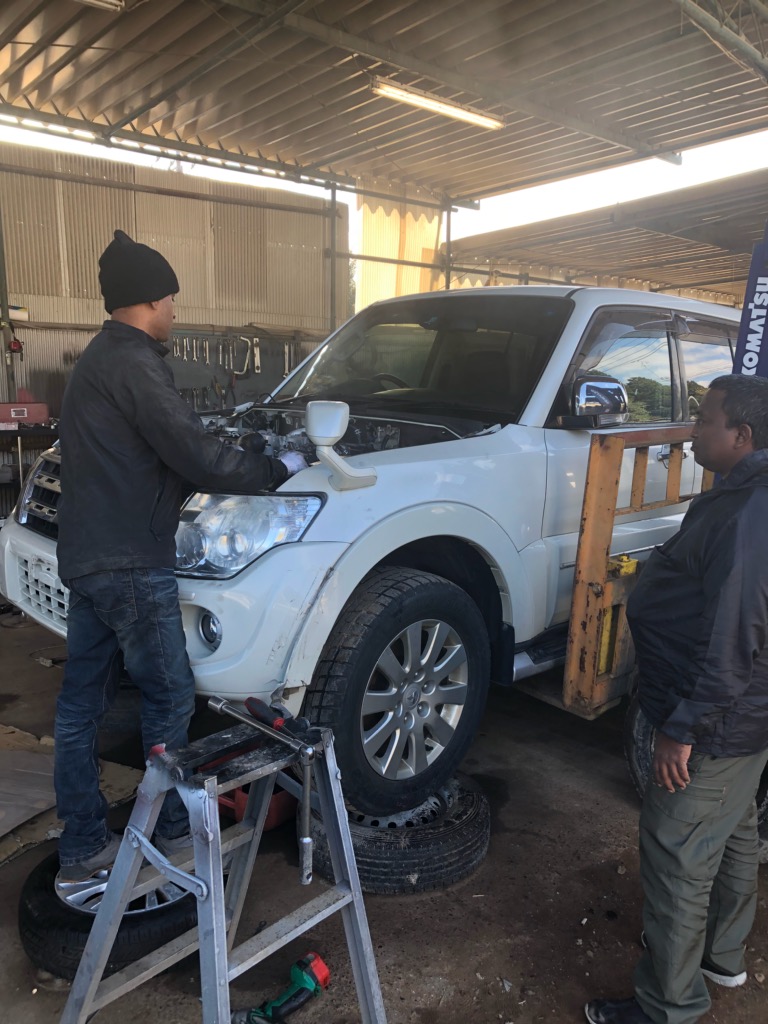 This MITSUBISHI PAJERO was broken cause by engine trouble.
But our repairing team was renewed the new engine.
Now , current condition is perfect as like brand new car.
We have professional repairing team for any accident vehicle.
If the car is stopped engine , we can make to repair perfect.
If the truck has too big damages and can not move to anywhere , we can make to repair perfect.
Of course if they have to get pre-ship inspection , there is no any problem , they can get the inspection.
And you know damaged vehicle is most lowest price.
So if you can wait till to repair perfect , we can ship the perfect unit to you.
Our repairing level is perfect and you will be able to get big profit.
Best regards,
CEO Yuichiro Watabe