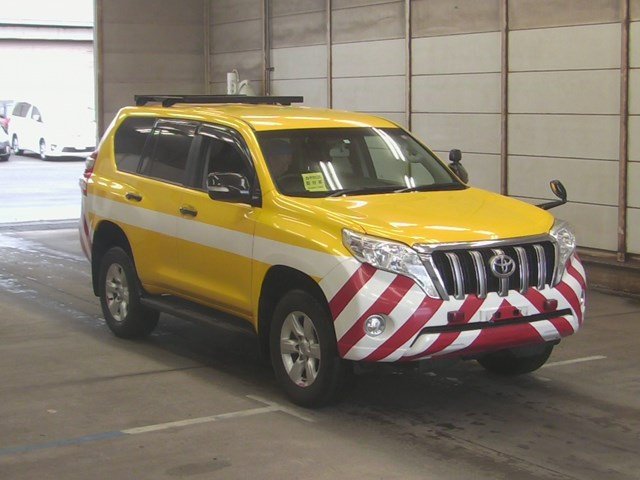 Hi good day , this is Watabe , CEO of EVERYCAR.jp
Have you ever seen this type of TOYOTA LAND CRUISER PRADO ?
This is a rare PRADO that is rarely exhibited in Japanese Used Car market.
And it can be purchased at the cheapest price in Japan.
This was used by the Japanese government as a highway patrol car and is occasionally exhibited in the Japanese market.
It is a very cheap Used Car because it has a lot of mileage and the exterior design is yellow, but the condition is very good.
Because Japan's highways are very clean, less susceptible to damage, and government-owned, so they are well maintained.
If we find this car in the market , we will post it on EVERYCAR.jp , so if you find this car , please contact us.
You should be able to make a lot of money for yourself by winning this car.
This is very nice idea.
Also if you are looking any TOYOTA LAND CRUISER PRADO , please check our list of PRADO.
The list of TOYOTA LAND CRUISER PRADO (*Click to open)
We do our best work for all customer's partnership.
It's for SDGs Goal number 17 "PARTNERSHIP FOR THE GOALS"
Thank you so much.
Best regards,
CEO Watabe