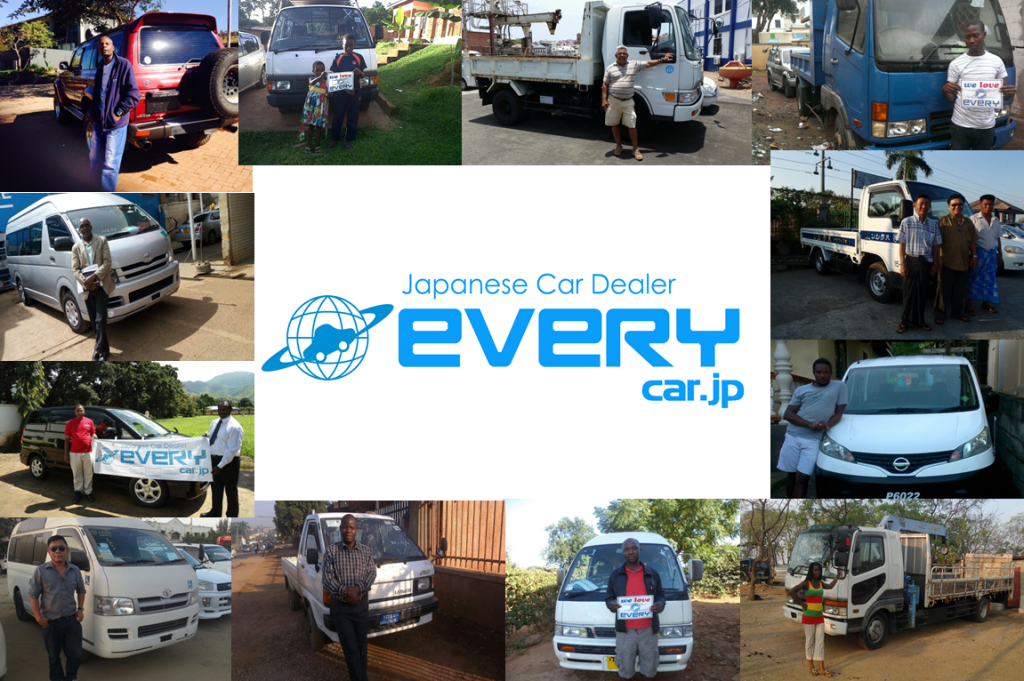 Hi , this is Watabe , CEO of EVERY CO LTD
Happy new year 2020 !
Thank you very much for your support for our company during the past year , and we look forward to your continued patronage in 2020.
Let me explain about our strategy for 2020.
EVERY CO LTD has started since 2006 year and the 14th year has started now.
In the last 14 years we have met many customers and partners around the world. I would like to thank everyone again for being able to continue for 14 years.
Our slogan this year 2020 is "Increased smiles ".
To that end, we are considering three strategies.
1.Strengthening customer service utilizing internet
2.Enhanced shipping speed
3.Increasing the quantity of goods
We will strive every day for 2020 to make many smiles around the world.
If you are looking for any car or truck or bus , please check our all lists.
Japanese Used car , Truck and bus lists (*click to open)
CEO Watabe