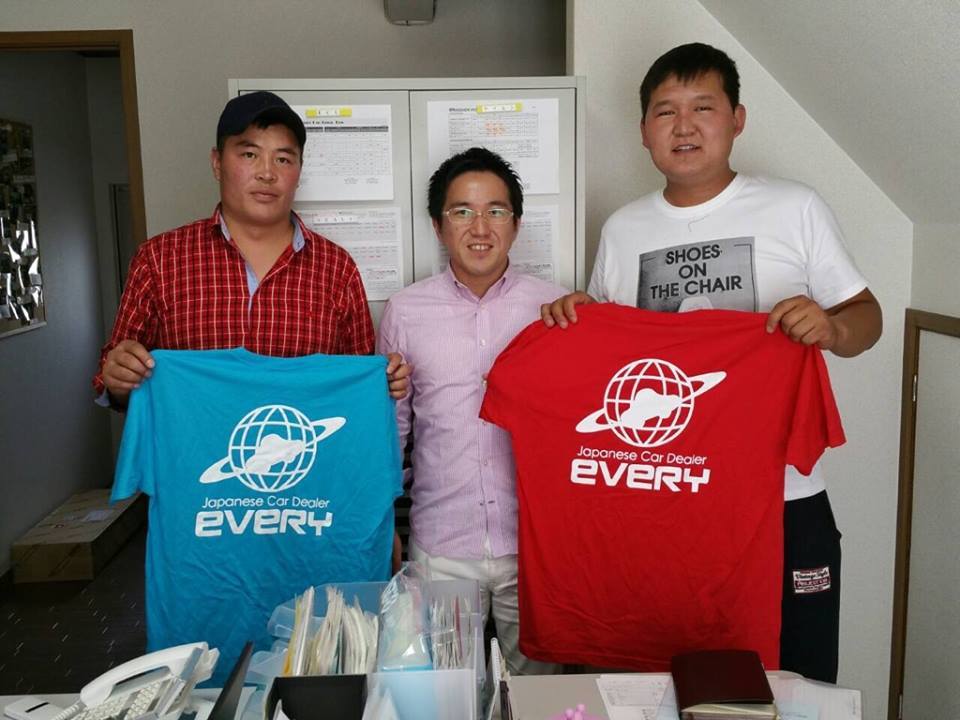 I will vist to New Zealand on this month.
This is first "EVERY MEETING" on 2017 year.
I will meet my partners and customers and friends in NZ.
And then I will get new power and important information and can make relationship more.
"EVERY MEETING" is one of most important strategy for our company.
I think "Face to Face Meeting" is most important work than internet communication and telephone communication etc.
We can not make best relationship if we use only internet or telephone.
We can make best friends and best partners when we meet and communicate by "Face to Face".
And of course we can introduce to come to Japan if you can.
Our city is not so far from Tokyo Japan , it's takes 2 hours.
So we can introduce you to come to our City Niigata and we can talk our future relationship.
These photos are "EVERY MEETING" for various country.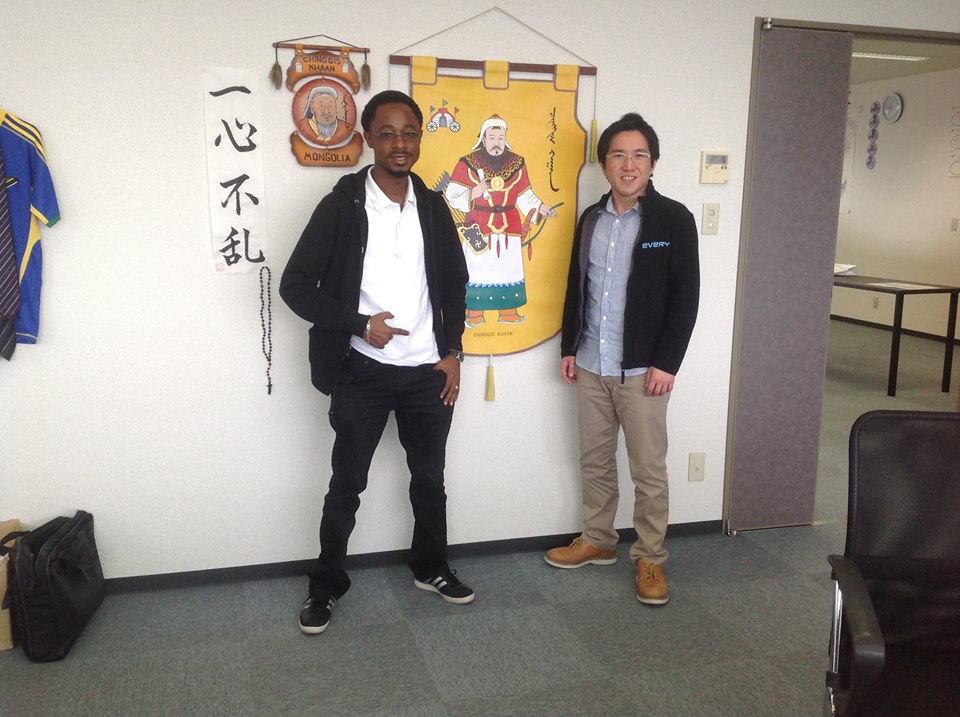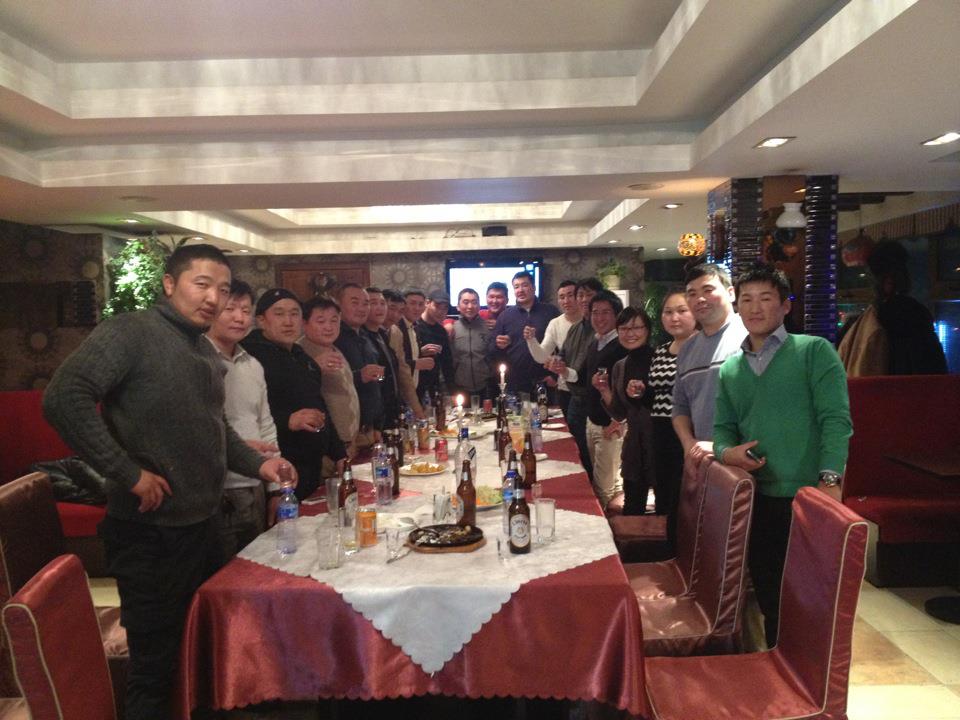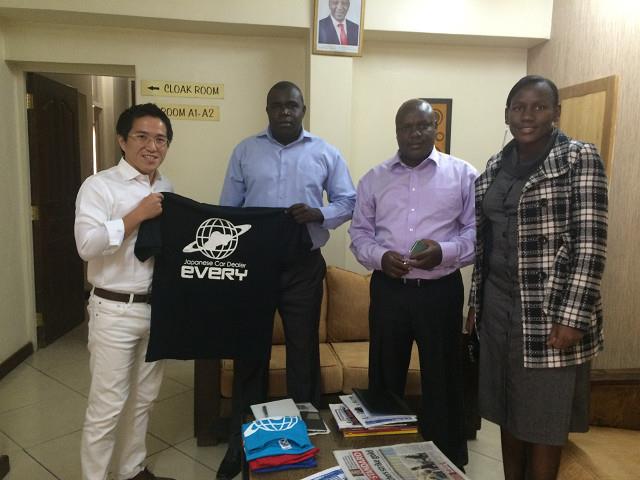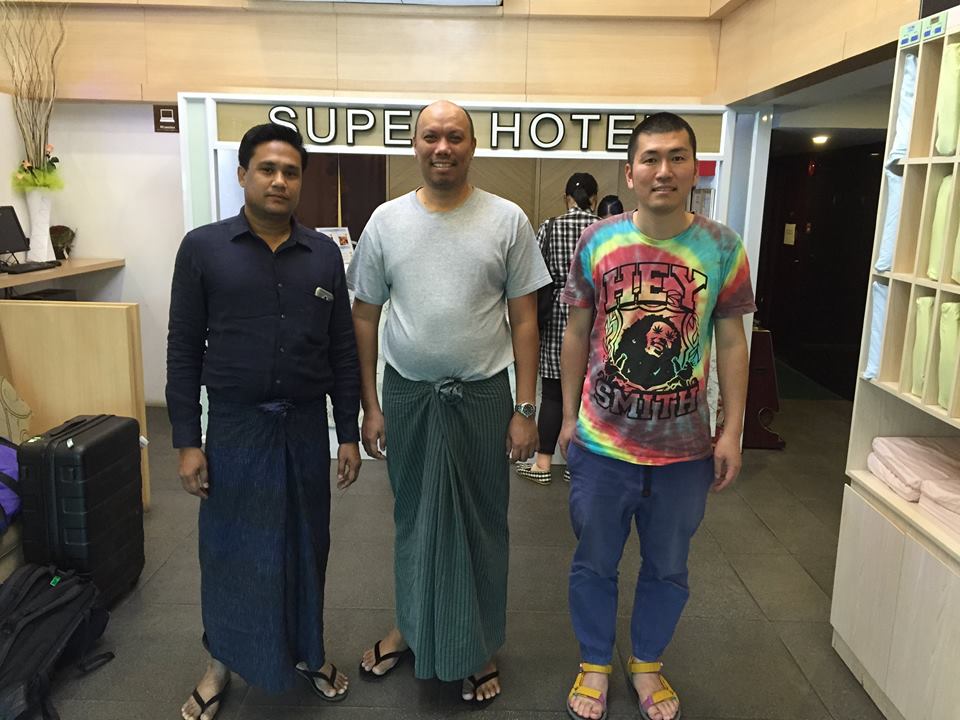 We will make more smile in New Zealand market !
Best regards,
CEO Watabe