On March 24, 2020, Mercedes-Benz Japan set a specially-designed "AMG G63 STRONGER THAN TIME EDITION" for the "Mercedes-Benz G-Class" and released it with a limited number of 250 units.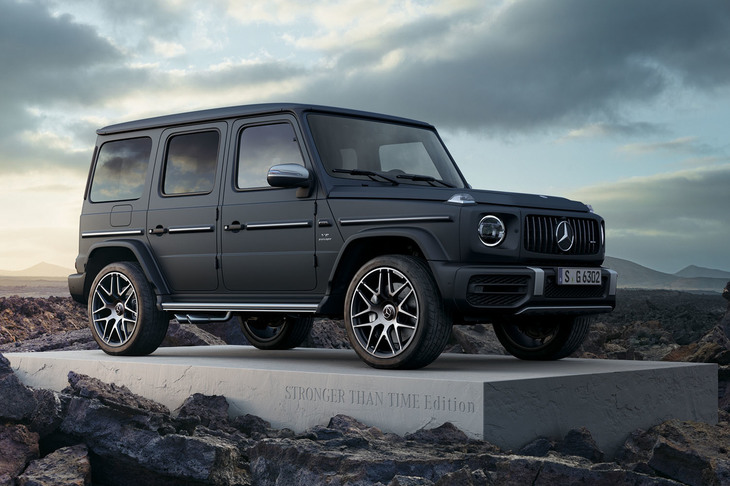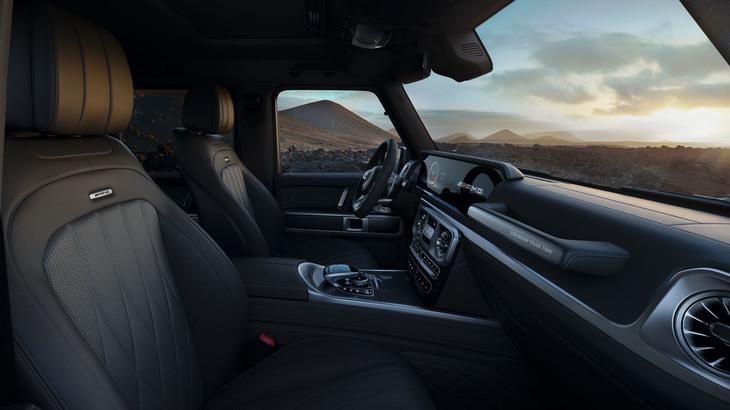 This Mercedes AMG G63 Stronger Than Time Edition is based on the "Mercedes AMG G63" equipped with a 4-liter V8 twin turbo engine with a maximum output of 585PS.
The interior and exterior are specially tailored, including two-tone exclusive 22-inch aluminum wheels.
The exterior features silver shadow accents on the side mirrors, side strips and brake calipers. The rear spare wheel cover is the same color as the body, and the 22-inch wheels are coordinated with matte black and high-tone two-tone.
The price is 24.5 million yen. The body color will be available in two colors, "Diamond White" (150 units only) and "Magnonite Black" (100 units, ¥ 180,000 increase).