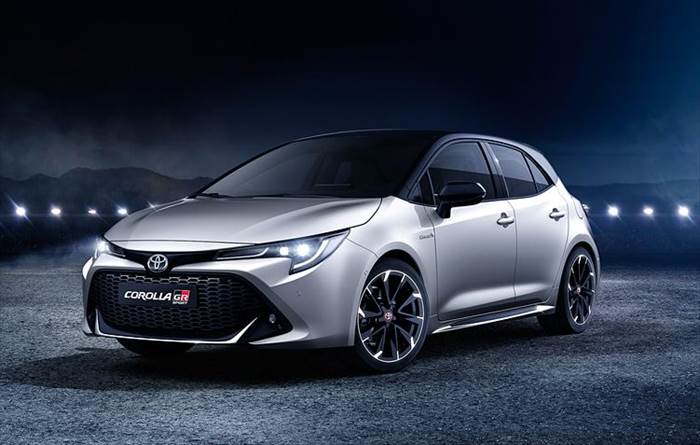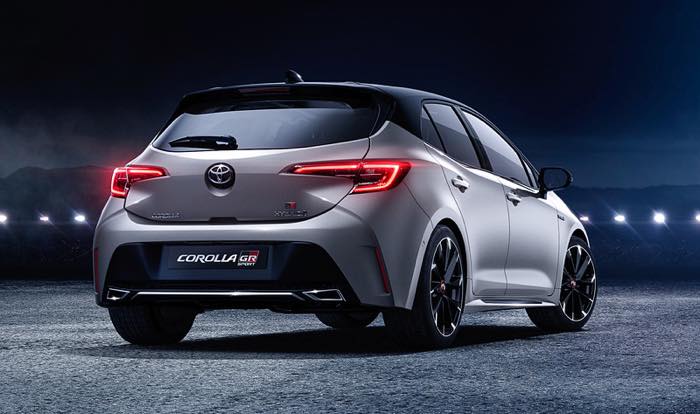 Toyota plans to launch the Corolla GR SPORT in October 2020, adding it to the new Corolla Sport, a sports model. "Corolla GR SPORT" and "Corolla TREK" will be world premiere at the Geneva Motor Show 2019, which will be held from March 7, 2019.
On March 17, 2020, the GR Corolla trademark application was filed with IP Australia (the Patent Office), the national agency responsible for the management of Australian intellectual property rights and related laws.
The new Corolla Sport GR Sport is a model that takes over the flow of the G`s model based on a full model change.
The "New Auris" for Europe will be the "New Corolla Hatchback" for the United States, and the "New Corolla Sport" for Japan. The basic structure is the same except for the difference in the exterior design. Only for Europe, Auris has its own lineup model with a lineup of wagon types. The difference between Japan and the United States was due to the hatchback model sharing the specifications with the Corolla.