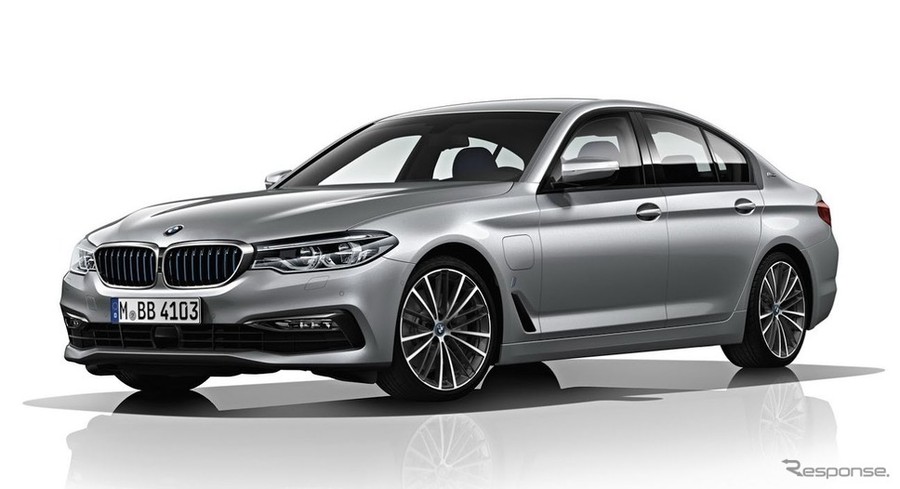 BMW released new BMW 5 Series on 13th October.
The model will be add plug in hybrid (PHV) model.
The name is "530ei Performance".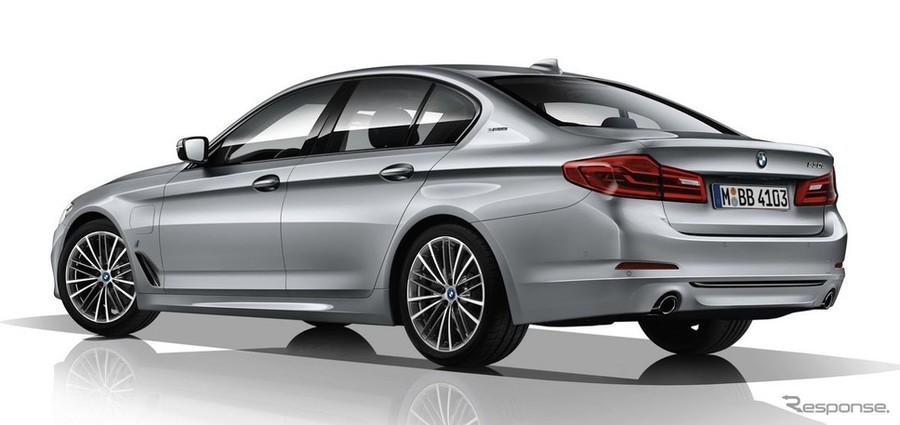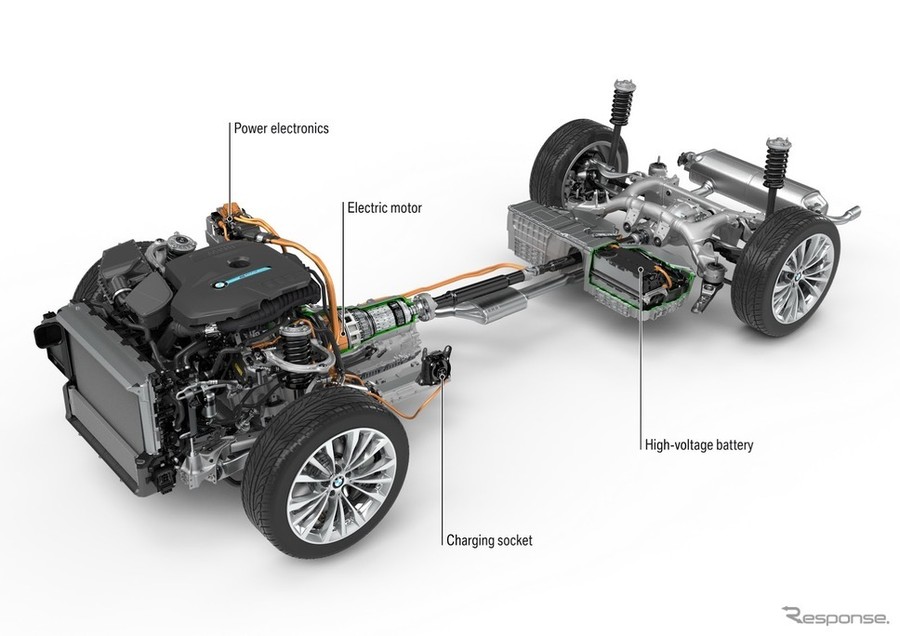 It's 2000cc , 4 cylinder , petrol turbo , and maximum output is 252hp/4460-6500rpm , maximum torque is 42.8kgm/1450-4000rpm.
The motor is 8 speed automatic.
The acceleration speed is 6.2 second for 0-100km/h.
It's special motor.
Secondary battery is lithium battery.
If run by EV mode , the maximum fuel consumption is 50km per 1 litter petrol , it's so great !
There are many BMW cars in Japan and there are so many used cars too.
And Japanese used BMW cars are good condition because Japanese owner like maitenance for their cars.
This is one of the reason why Japanese used cars are most popular in all over the world.
Details of the reason : Many maintenance
I was using BMW 745i for 5 years ago.
I loved the car because the car has big power , and cool design , and very comfortable , so I want to drive again if I can get it.
If you are looking for any Japanese vehicles , cars and truck and bus , please check our list.
The list of Japanese Used CAR , Truck and bus exporter EVERYCAR.jp (* Click to open).
We do our best work for all customer's partnership.
It's for SDGs Goal number 17 "PARTNERSHIP FOR THE GOALS"
Let's work together !!
Best Regards,
CEO Watabe