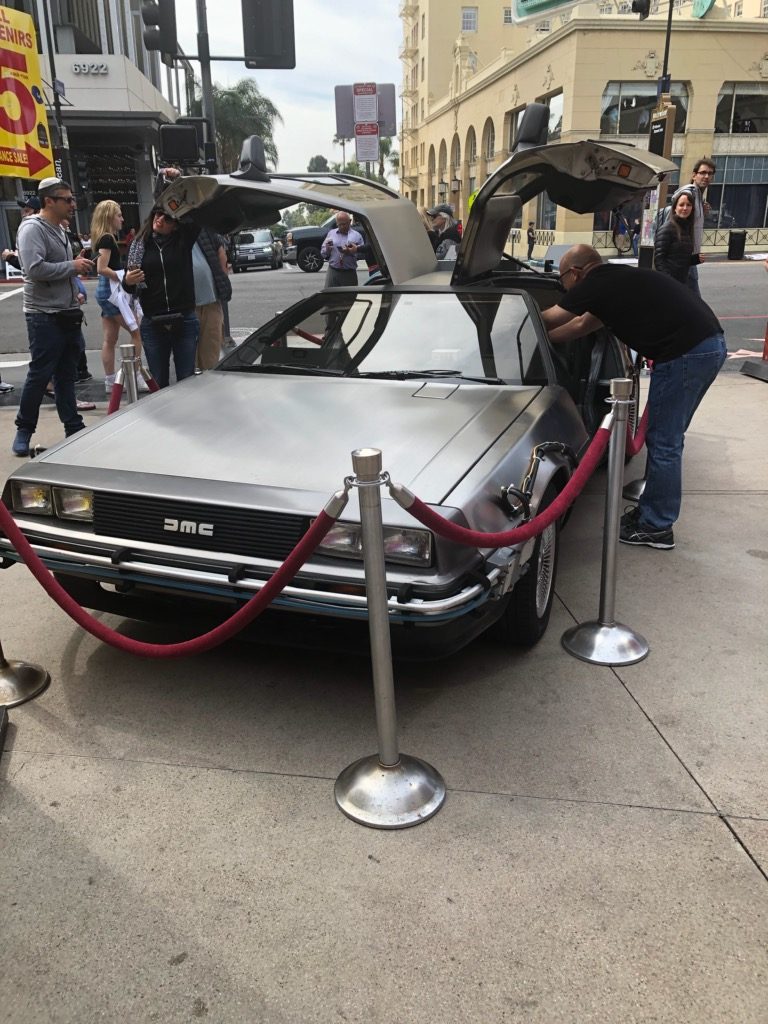 I visited to United States on last week.
I have participated in the symposium "Japan-Texas Leadership Symposium"
Many businessmen participated in the symposium and I communicated them about our future.
And of course I'm trying to export Used Truck and Bus , and cars from United States.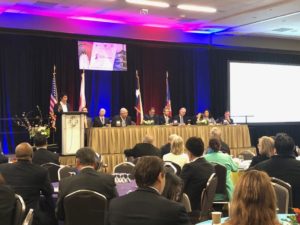 The vehicle in USA are left hand drive , and there are so many Used car market.
And they will be exported to West Africa and Europe for left hand market , and other many countries.
This is so big market.
Now , I'm looking for the partner in USA who has big net work for left hand.
Then , we can make more smiler in all over the world.
CEO
Yuichiro Watabe