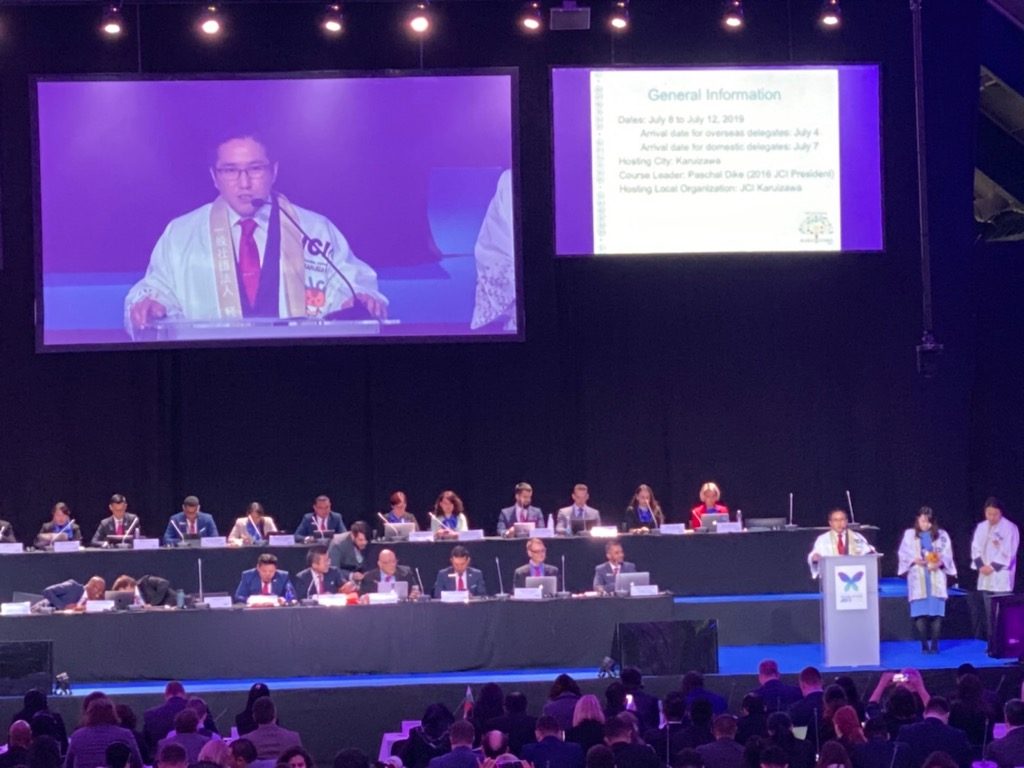 I visited Esthonia , Tallin on last week.
There was 2019 JCI world congress in Tallin on last week.
I could meet many friends in the congress.
And I could learn so much about SDGs.
Tallinn is a city that became a model for the famous Japanese animated movie "Kiki's Delivery Service".
I was able to talk with my friends about the future in a beautiful cityscape.
All cars used in Tallinn are left-hand drive, so they are rarely exported directly from Japan, but they seem to be imported from European countries.
The Euro market is a very attractive market with free economic activity.
At present, we have begun exporting Japanese-made used cars with right-hand drive from UK, but we can also handle used cars with left-hand drive.
Therefore , even if your market is only accept left-hand , please contact us with any hesitate.
[ Japanese Used Car and truck and buses lists / Everyday updated over 1,000 units ] (*Click to open)
Best regards,
CEO Yuichiro Watabe