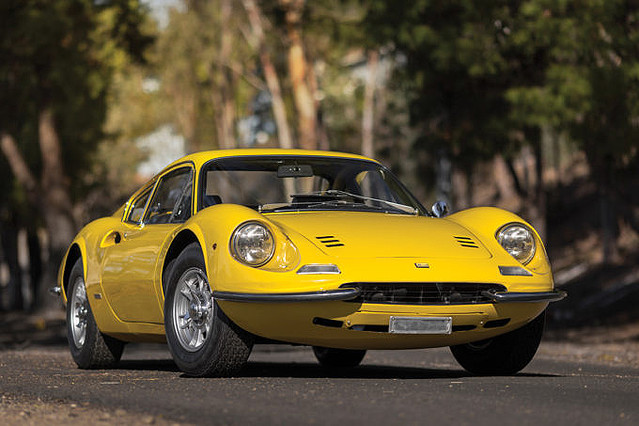 Japanese market price is so various.
Sometime , used car market price is more expensive than brand new car price.
For example , this model "PORSCHE 911".
PORSCHE 911 is very very popular europe car in all over the world.
Of course there are so many fan in Japan too.
There are enthusiastic fan.
How much is the used PORSCHE 911 in Japanese market ?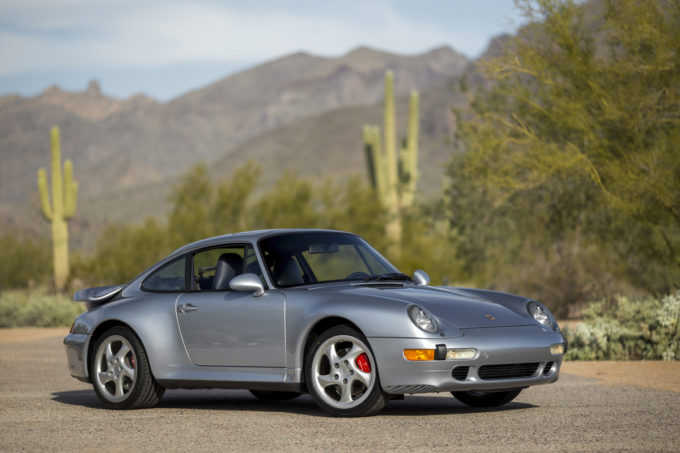 The answer is 220,000US$ !
The price is more expensive 50,000US$ than brand new rpice for PORSCHE 911.
Why is it so expenisve ?
Because the PORSHCE 911 is not making now.
therefore , some Japanese fans or overseas fans want the car by all means if even it's more expensive than brand new.
Therefore , when it was appeared Japanese auction market , the price was more expensive…
It's special magic Japanese used car market.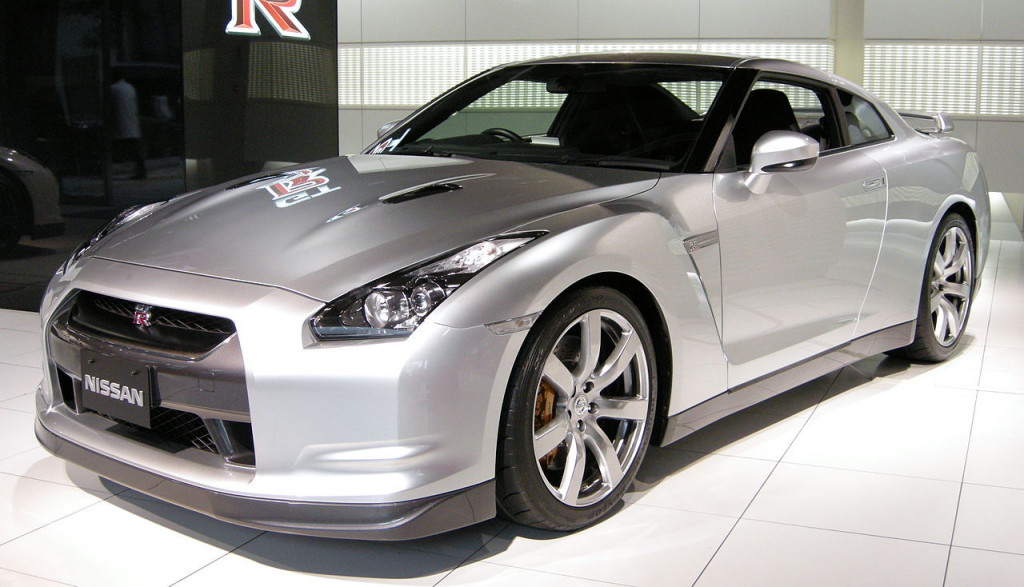 And there is not only PORSCHE911 that is magic in Japanese market.
Latest NISSAN GT-R , TOYOTA PRADO , ALPHARD ,,,,, sometimes , they were more expensive than brand new.
But it's evidence that the the cars were most popular in all over the world.
Best regards,
Watabe