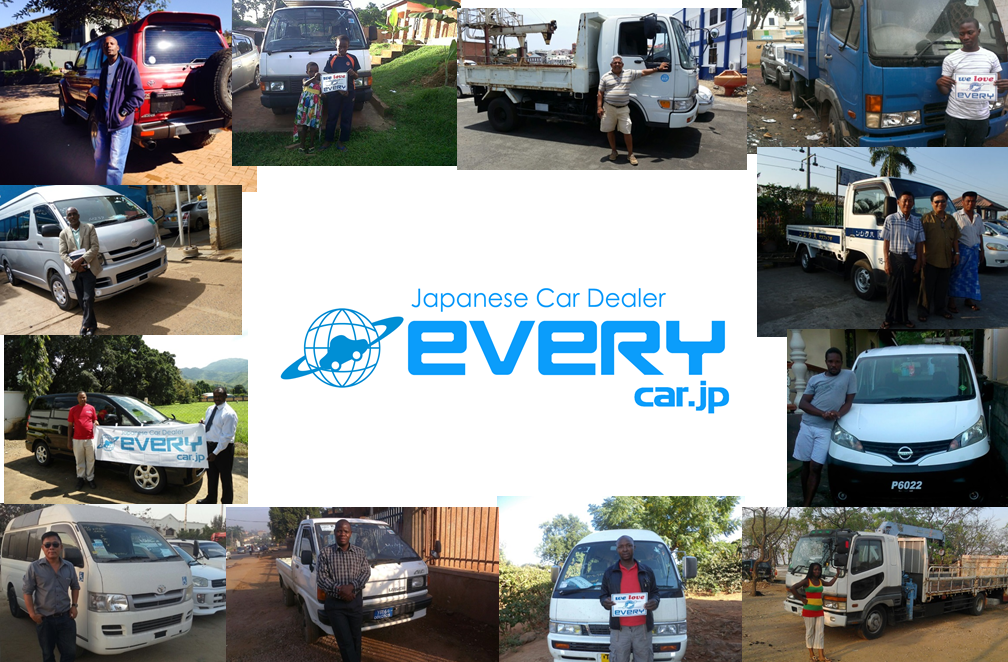 Normally , most customers were shipped by RORO vessel because the customers order only one or two units.
But if you order three or four units , we can ship them by container vessel and the cost is lower than RORO vessel.
Because if you buy the products by container , you can import with other products , for example , Japanese used car parts , truck parts , engine , and other Japanese products.
So you will be able to make big profit if import by container.
And we have professional container team for each all port in Japan.
If the truck size is bigger than container , we can detach some parts and then put into the container space. And of course customer can install agian after import the products.
For example , this crane truck is higher than container , therefore , we detack the crane , and it was installen without any problem after import. This customer could make to earn more 5000US$ because if this truck was shipped by RORO vessel , it will be more expensive 5000US$. This is so big cost. And of course this customer ordered with other some Japanese products too.
Therefore , if you can order more two cars at once time , it's better that you import by container and you buy with other Japanese products.
This is one of the strength of EVERYCAR.JP.
If you have some order , please contact us any time.
EVERY Car search request : https://www.everycar.jp/contact/request.php
If you are looking for any Japanese vehicles , cars and truck and bus , please check our list.
The list of Japanese Used CAR , Truck and bus exporter EVERYCAR.jp (* Click to open).
We do our best work for all customer's partnership.
It's for SDGs Goal number 17 "PARTNERSHIP FOR THE GOALS"
Let's work together !!
Best Regards,
CEO Watabe