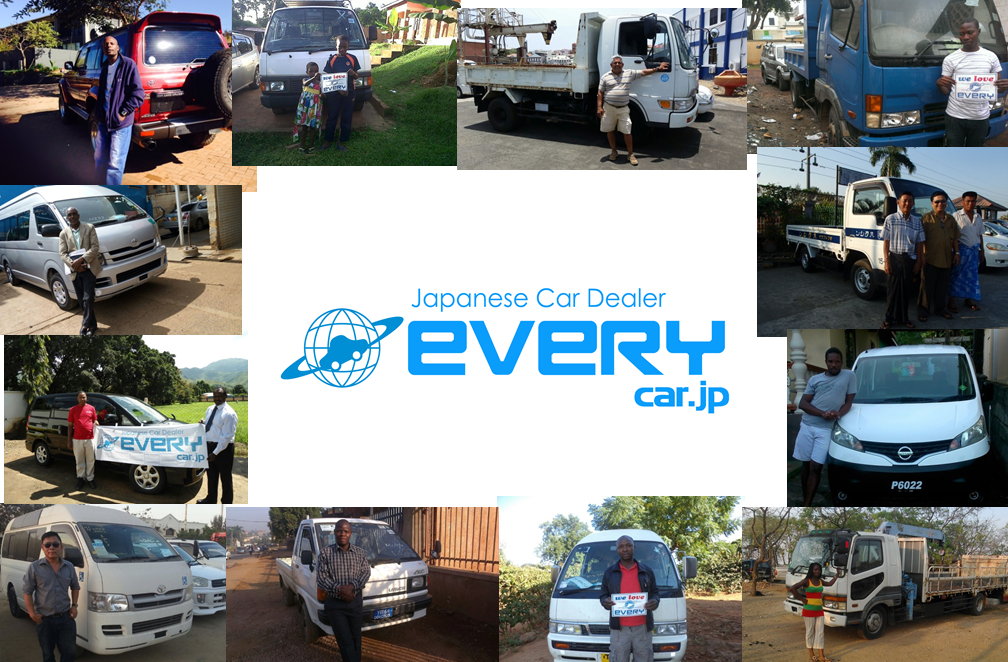 There are some damaged car in our list.
Damaged car list : https://www.everycar.jp/used-cars.php?keyword=DMG
They have big damaged for each.
So how can we ship ?
Of course we will repair perfect before shipping because we have professional team for repair.
Japan is big market , so there are many damaged car in all Japan , therefore , we made the big network for repair.
Their team have very high skill for repair.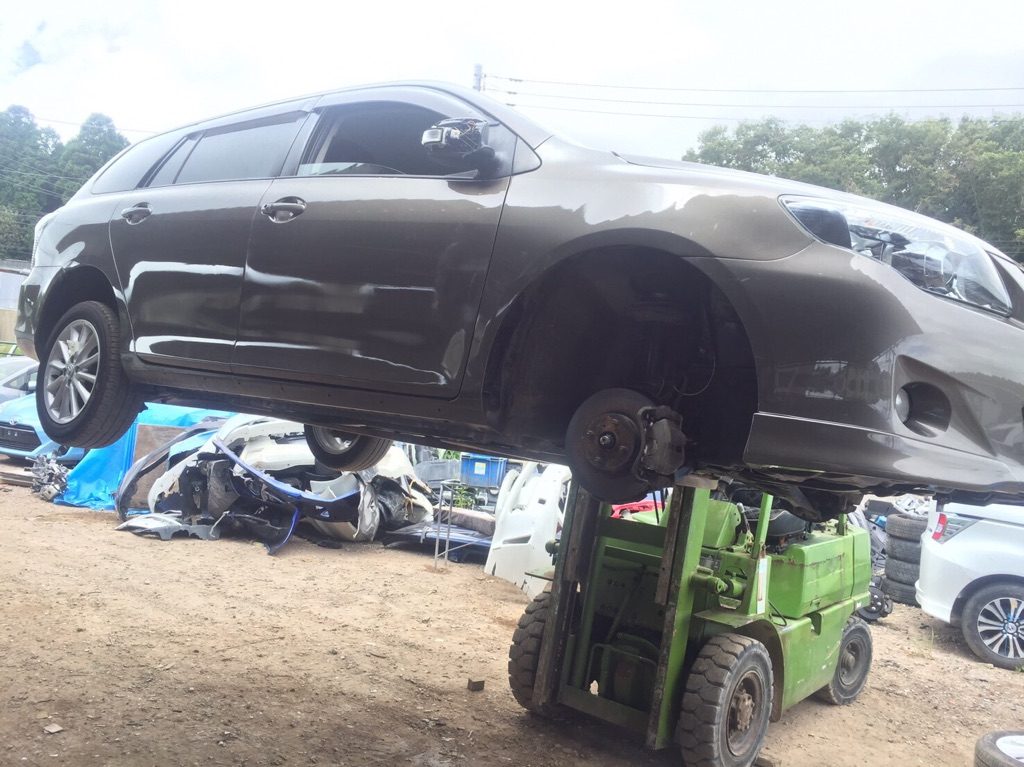 And how should costomer who need inspeciton do ?
—Of course we must repair even if it's needed inspection. And then we get the inspection. And if we can not get inspection , of course we repair again and again because the car is not able to ship without inspection. But there is no problem sure , our professional team will be make perfect.
Japanese damaged car is low price , and our repair skill is very high.
So you will be able to get low price car and good conditions.
Please check one of our repair performance.
[How to Repair Damaged Car]
URL : https://www.everycar.jp/blog/damaged-car-accident-car/how-to-repair-damaged-car/
If you have any question , please let us know.
Best regards,
CEO Watabe