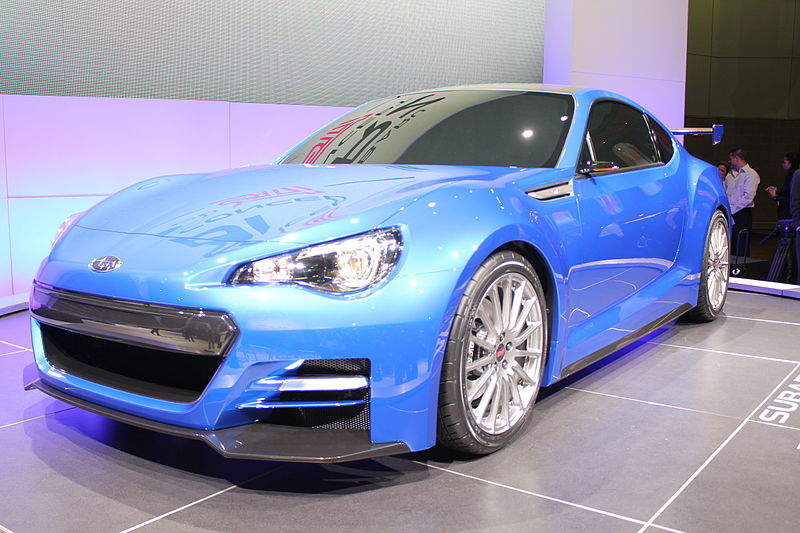 "BRZ" is sports car which made by SUBARU with TOYOTA , and it's brother model of "TOYOTA 86".
It's since 2012 year.
It's special small sports car which have compact , lightweight , low center of gravity , low inertia.
The origin of name is "Boxer Engine" , "Rear wheel drive" , "Zenith".
The engine is FB20 by SUBARU with TOYOTA's direct injection technology "D-4S" ,
The main target is young people who like sports car , therefore the brand new price is not so high.
RC : 2.2 million JPY
S : 2.7 million JPY
RA racing : 2.7 million JPY
In fact , recent years , young people who love "CAR" are has declined.
Therefore , TOYOTA and SUBARU was decided to make sports car for young people.
————————————
[Engine]
FA20 / 4 Cylinder DOH / D-4S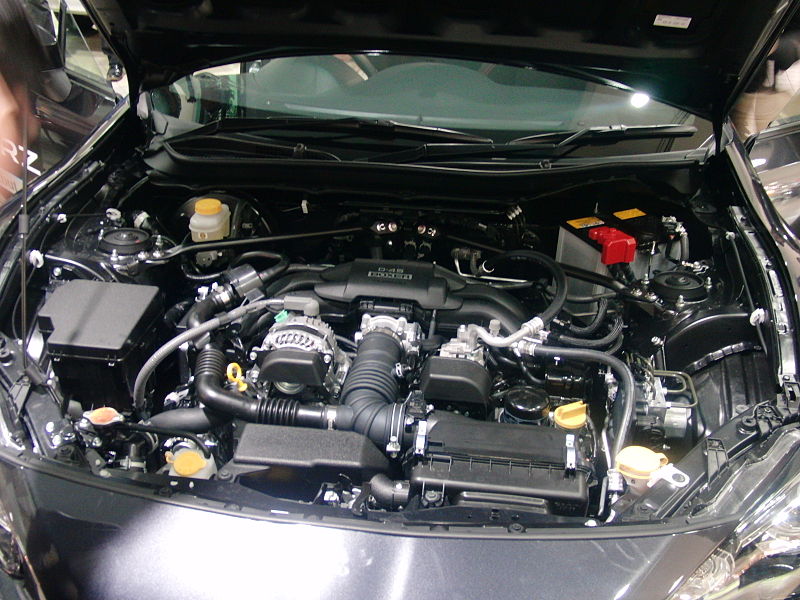 [Maximum Power]
147kW (200PS)/7,000rpm
————————————
I reccomend so much this model because it's made by TOYOTA with SUBARU , and reasonable price than other expensive model
For Used market , especially this car is popular for New Zealand people and other many developed countries.
If you are interested to buy Used SUBARU BRZ , please check our list.
List of SUBARU BRZ : https://www.everycar.jp/subaru/brz/