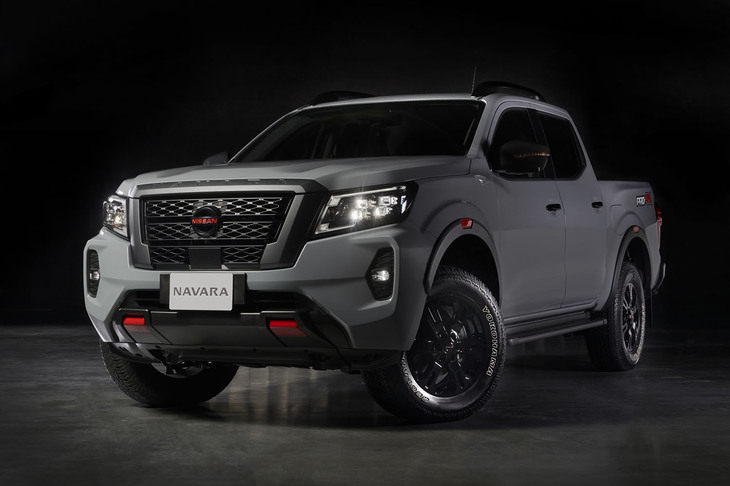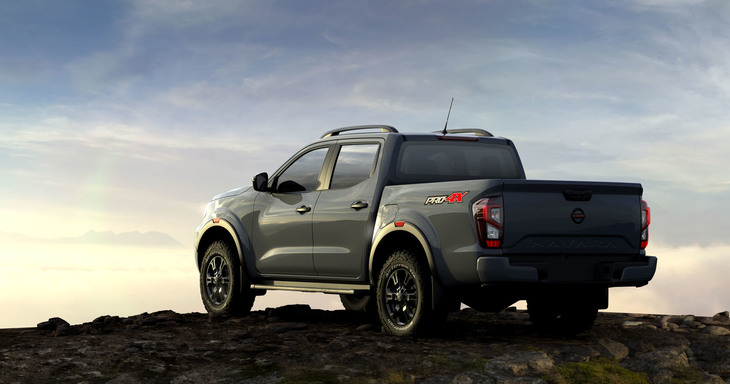 On November 5, 2020, Nissan Motor Co., Ltd. announced a new pickup truck "Navara". Nissan Motor has been selling pickup trucks for over 80 years. The new Navara is a model that is said to embody Nissan's philosophy of inheriting this history and delivering advanced technology to many users. In addition to the high durability, reliability, and ease of use that are highly evaluated in existing models, safety, comfort, and driving performance have also been improved. It is equipped with many "Nissan Intelligent Mobility" technologies such as a safe driving support system, and is said to be the most advanced Navara ever.
In addition to the "intelligent emergency brake" that supports collision avoidance with vehicles and pedestrians in front, the safe driving support system detects the car running in front of two vehicles and calls attention to the danger lurking in front of it. Equipped with. In addition, it is equipped with an "intelligent around monitor" that allows you to see your vehicle and parking position in a video with four cameras, and an "off-road monitor" that allows you to check surrounding obstacles when driving at low speeds in four-wheel drive mode.
The design theme of the new Navara is "rugged". It has a rugged, bold and stylish exterior designed for use in harsh environments. Ken Lee, senior design director of Nissan's pickup and frame SUV, said, "We adopted an interlocking design grill that expresses robustness and a C-shaped headlamp that gives a strong impression, and it is navara at a glance. The design is understandable, but it gives a more dignified impression. "
The new Navara will go on sale in Thailand in December 2020. It will be released in other markets as well.
If you are looking for awny Japanese vehicles , cars and truck and bus , please check our list.
The list of Japanese Used CAR , Truck and bus exporter EVERYCAR.jp (* Click to open).
We do our best work for all customer's partnership.
It's for SDGs Goal number 17 "PARTNERSHIP FOR THE GOALS"
Let's work together !!
Best Regards,