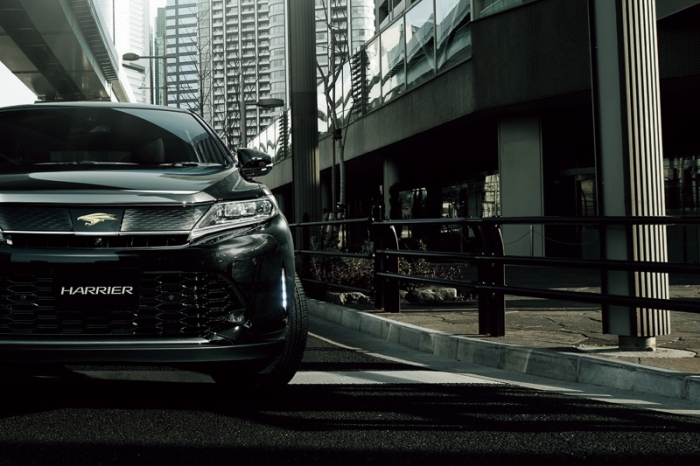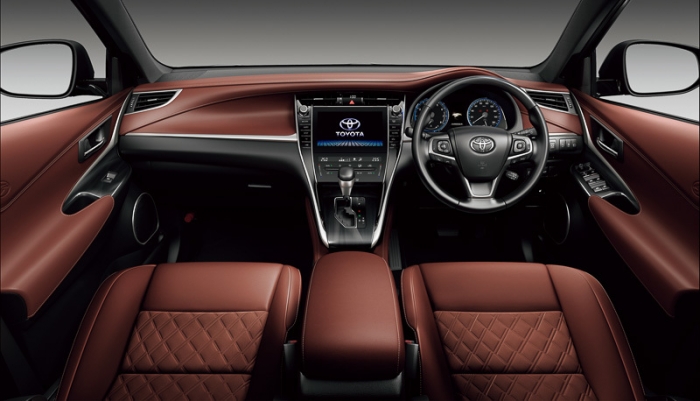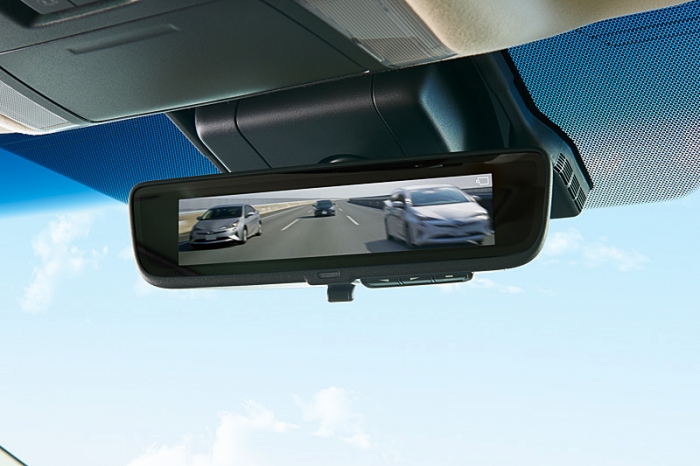 Toyota carries out a minor change of the new type Harrier and releases it in June 2019.
The current minor change model has been partially refined, and now Intelligent Clearance Sonar ICS (parking support brake), which is an optional item, will be equipped as standard on all models. The price will increase by about 30,000 yen as a whole. "Safety support car S <Wide>" (Sappoka S <Wide> targeted vehicle is eligible.
Currently, it does not adopt "blind spot monitor" that assists the rear confirmation when lanes are installed in Prius or Alphard, but there is a possibility that interior clearance sonar will be adopted as standard as it will be adopted as standard.
Intelligent Parking Assist 2 (Trapped Alarm Function + Back Guide Monitor Function + With Voice Guide Function) New Function Added. Digital inner mirror (Display the image of the camera attached to the rear of the vehicle on the room mirror.)
If you are looking for awny Japanese vehicles , cars and truck and bus , please check our list.
The list of Japanese Used CAR , Truck and bus exporter EVERYCAR.jp (* Click to open).
We do our best work for all customer's partnership.
It's for SDGs Goal number 17 "PARTNERSHIP FOR THE GOALS"
Let's work together !!
Best Regards,
YUKI