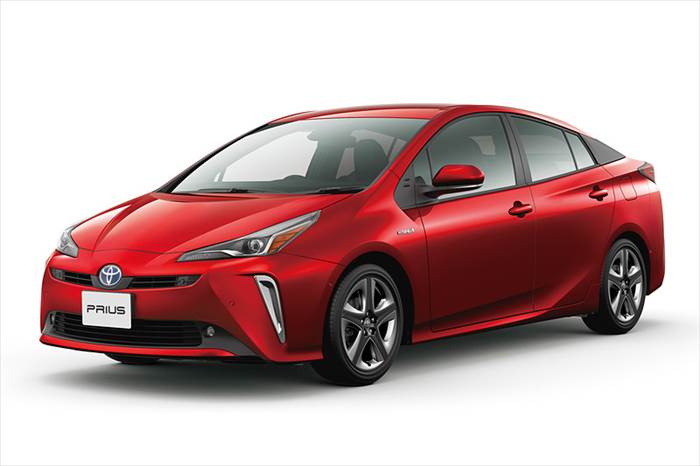 Toyota will fully remodel the new Prius and release its fifth generation in December 2021.
By forecast, the mass production model is released at the Los Angeles Motor Show 2021.The Japanese specifications will be announced at the Tokyo Motor Show 2021, which will be held at the 47th 2021.The current model has been released on December 9, 2015 and will be a full model change in six years.
It adopts the one-motion style 5-door hatchback body shape, which has become traditional, and has adopted the "TNGA (Toyota New Global Architecture)" platform, following the fourth generation.The hybrid system uses the THS II, which has increased efficiency. Adopt "Next-generation Toyota Safety Sense" that can detect daytime bicycles and nighttime pedestrians.
The Toyota Prius, which is among the first to introduce advanced technology among Toyotas, will be the 5th-generation all-new Prius and will have a lineup of "EV" models in addition to the current "Hybrid" and "PHV (plug-in hybrid)".
YUKI