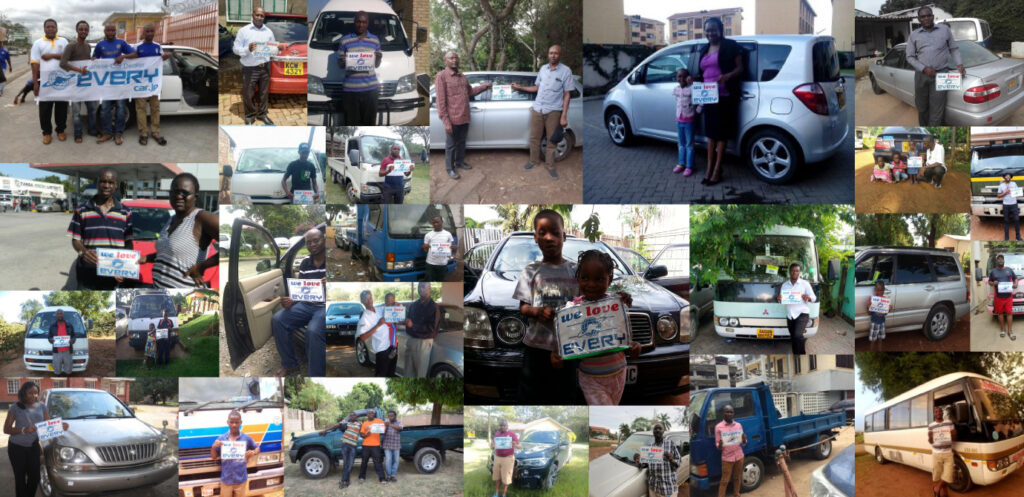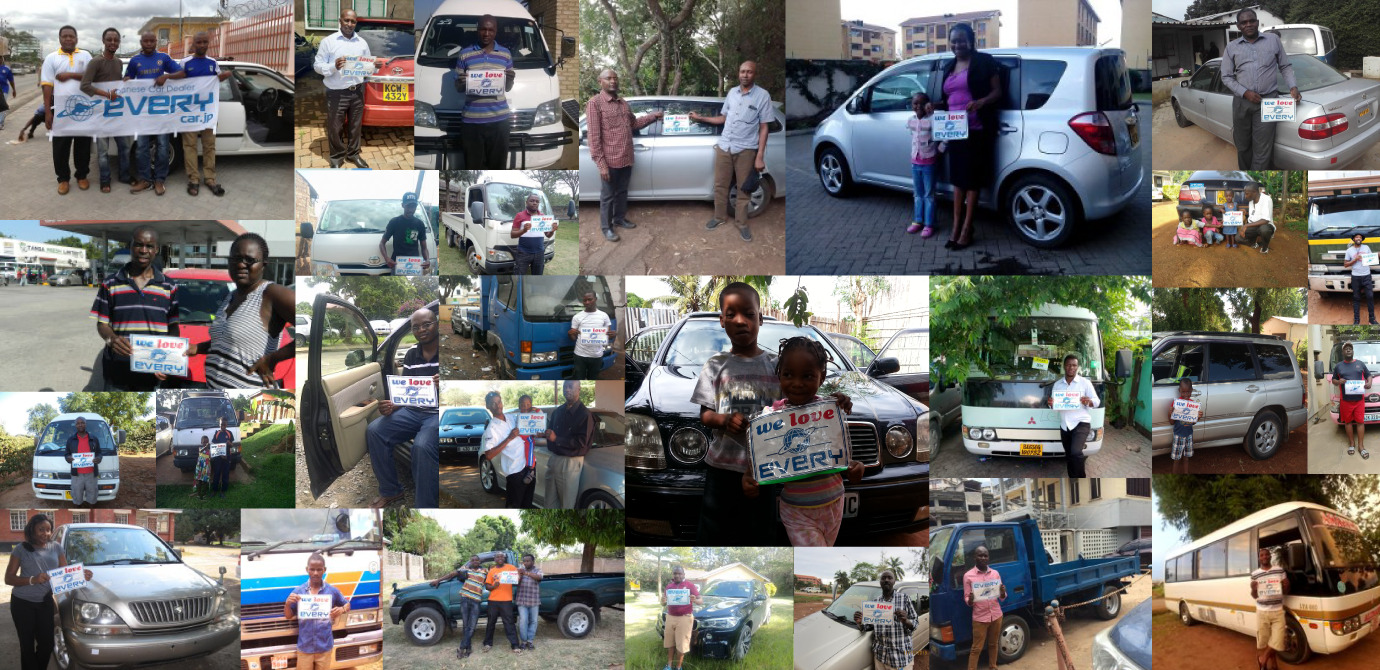 We export Japanese cars including used trucks and buses to all over the world since year 2006.
We have many customer's reviews and sales performance, so we are a professional car export team.
In 2006, one used car was posted on the WEB site.
Two hours later, I received an email from an African country that I had only heard a few times in the past.
"I want that car"
At that moment, the world in front of me instantly expanded to infinity.
By changing only one language, I can do business with people from countries that are more than 10,000 kilometers away. WEB technology will change the world of trade.
Since our founding, we have expanded our sales channels to all over the world by making the best use of WEB technology, and have created a system that can export Japanese used cars and Japanese products to more than 100 countries.
In addition, by utilizing our EVERY global market system and strengthening cooperation with overseas local buyers, we will continue to take on the challenge of building a sustainable business model while building win-win relationships with each other. increase. We will also contribute to the regional development of developing countries and other countries around the world by taking the initiative in tackling the SDGs, which is the goal of achieving a sustainable society.
1. EVERY global market system
2. Overseas WEB marketing technology
3. Experience and speed response that comes from export performance
We will continue to expand globally based on these three points.
WEB technology has changed the world of trade, allowing people all over the world to buy their favorite things from all over the world.
In order to meet the needs of the world to the world, we will continue to improve and evolve every day, and will grow significantly from Niigata to the world.
If you are looking for any Japanese vehicles , cars and truck and bus , please check our list.
The list of EVERYCAR.jp (* Click to open).
We do our best work for all customer's partnership.
It's for SDGs Goal number 17 "PARTNERSHIP FOR THE GOALS"
Let's work together !!
Best regards
CEO Yuichiro Watabe
----------------------
"EVERY's MISSION - To make smile in all over the world"
EVERY CO LTD since 2006 year
E-mail : y-watabe@everycar.jp
Mobile and Whatsapp : +819072259491