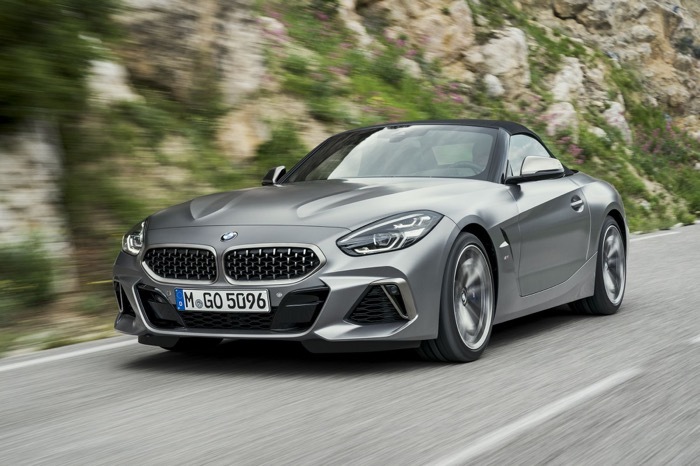 BMW will undertake cooperative development with Toyota and will make a full model change of the new Z4 and will begin selling "Z4 First Edition" in April 2019 in Japan.
The new BMW Z4 is an open car (roadster) body type, and the new Supra is the coupe body type. Basically, BMW is responsible for the platform, along with BMW's engines Toyota original engines and hybrid systems etc. are sold under the Toyota specification.
If you are looking for awny Japanese vehicles , cars and truck and bus , please check our list.
The list of Japanese Used CAR , Truck and bus exporter EVERYCAR.jp (* Click to open).
We do our best work for all customer's partnership.
It's for SDGs Goal number 17 "PARTNERSHIP FOR THE GOALS"
Let's work together !!
Best Regards,
YUKI