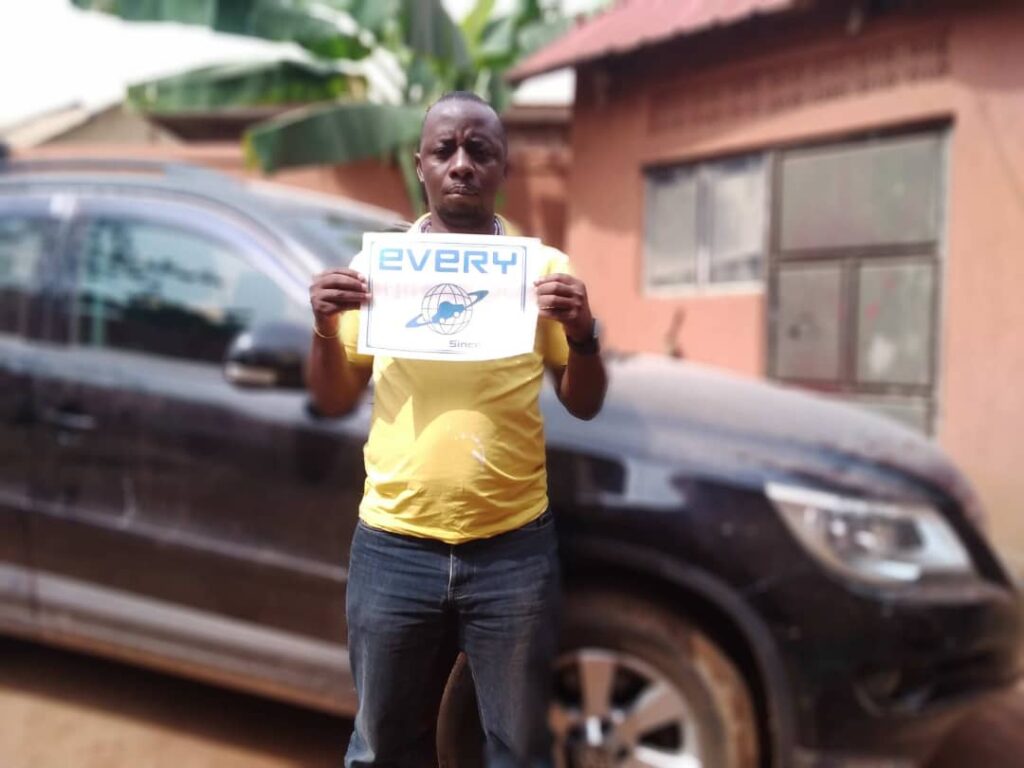 The customer sent the photo and reviews of the VOLKSWAGEN TIGUAN which he bought from EVERYCAR.jp
2008Year / ABA-5NCAW / 2,000cc / 4WD
Although VOLKSWAGEN is a German automobile company, it is also very popular in the Japanese market and many VOLKSWAGEN are used all over Japan.
Many of the models sold by VOLKSWAGEN are designed to be accepted by everyone. For example, the Type 1, nicknamed "Beetle," is a car that has been loved for many years in countries around the world. In addition, there are models that have become long-selling models, although the design has been changed since the launch of golf.
Although it has a design that seems to be VOLKSWAGEN, it has adopted a design that has been loved for a long time, so it is also attractive that it does not feel old even after many years. The interior also adopts a high-quality design, and many cars have been loved for a long time.
There is an image that the car body price is high if it is an imported car, but there are many reasonable cars in the VOLKSWAGEN lineup. Since the beginning of VOLKSWAGEN was a company that manufactures national cars, there are many models with a good balance between quality and price.
VOLKSWAGEN cars are equipped with preventive safety equipment as well as quality and driving performance as well as safety equipment. VW's appeal is that it is safe while keeping the price down.
And many VOLKSWAGEN cars used in Japan will be exported overseas. There is a vehicle inspection system in Japan, and all vehicles must be inspected once every two years to ensure safe riding. Therefore, many cars running in Japan are used in very good condition.
If you are looking for any vehicle of VOLKSWAGEN , please check our list.
The list of VOLKSWAGEN (* Click to open).
We do our best work for all customer's partnership.
It's for SDGs Goal number 17 "PARTNERSHIP FOR THE GOALS"
Let's work together !!
Best Regards,