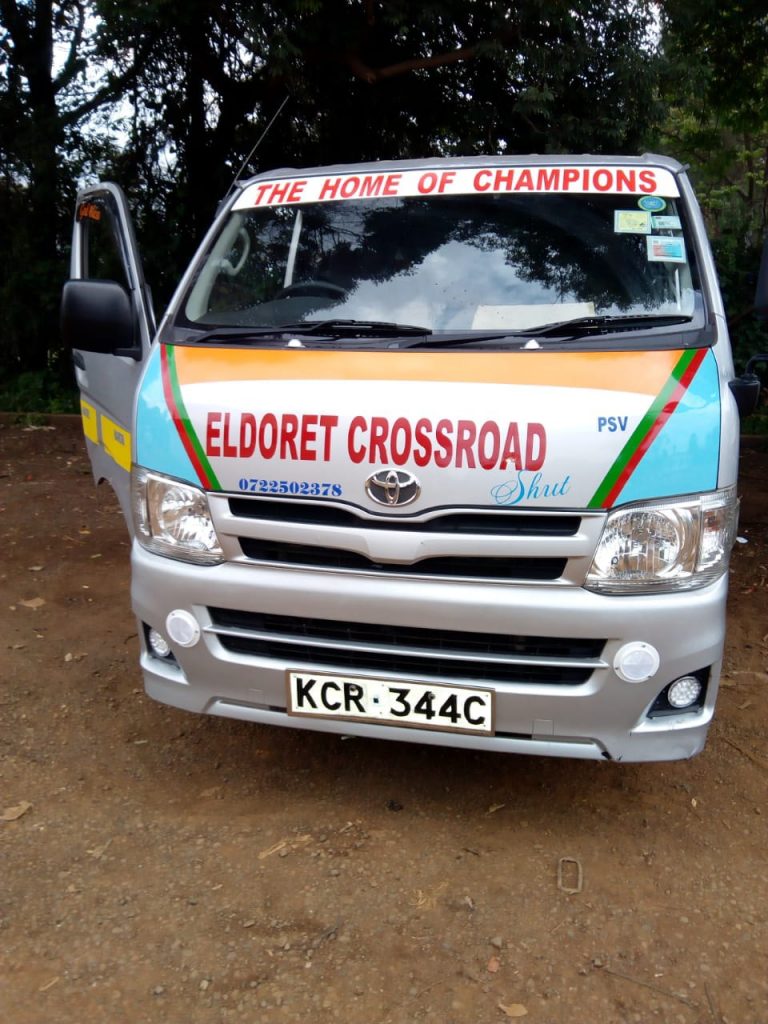 We received the photo and comments from customers of Kenya who purchased TOYOTA HIACE VAN (2012year/KDH201V)
"This nice HIACE VAN is from EVERY Co LTD"
This owner is our representative company in Kenya , this company is very trustful and making good communication with customers.

I met the CEO Mr Stanley when I visited to Kenya.
He is our best partner in Kenya. We want to make more smile for Kenyan people with his support. He is so professional.
This Hiace van will be used as a small bus in Kenya.
In Japan , there was no seats for the back , but it can run in the town with the seat of about 12-15 seats after import.
TOYOTA HAICE VAN is the most popular van in any age , in any country.
And we have exported so many HIACE VAN in the past , so we are professional for TOYOTA HIACE VAN.
If you are interested to import TOYOTA HIACE VAN , please let us know.
We can make your big profit and many smiles by TOYOTA HIACE VAN.
Please check our list of TOYOTA HIACE VAN
We do our best work for all customer's partnership.
It's for SDGs Goal number 17 "PARTNERSHIP FOR THE GOALS"
Let's work together !!
Best regards,
< MISSION -To make smile in all over the world with our best friends- >
CEO Yuichiro Watabe