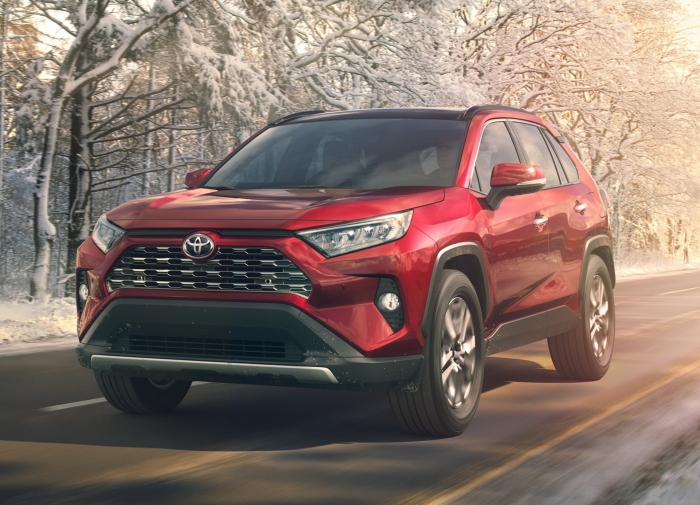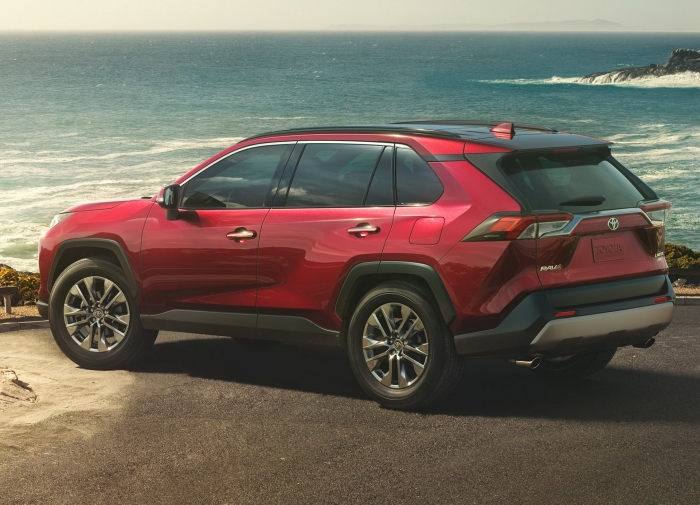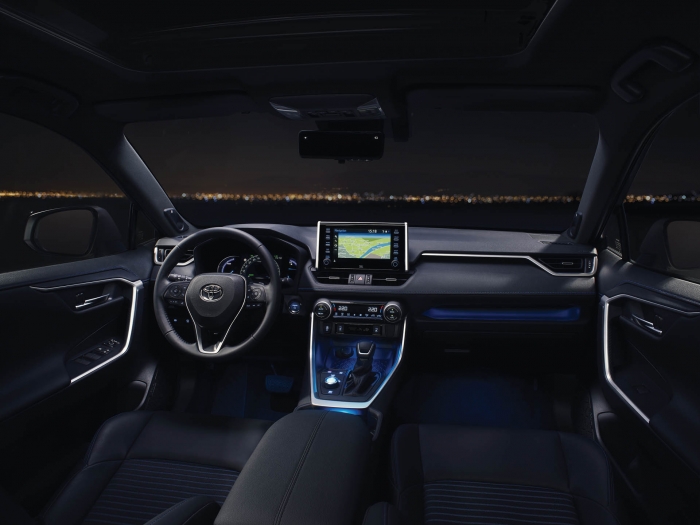 Toyota will make a full model change of the new RAV 4 and will start selling it in December 2018 in the United States.
In Japan, which has been discontinued in 2016, it will be reinvested around April 2019.
Harrier was released only in Japan because the 3rd generation Harrier was a brother car using the platform of the 4th generation RAV 4, and selling a new C – HR was somewhat lacking a little possibility, but strictly RAV 4 has a concept with Harrier and Because it is different, it is very nice to handle in the same net stores as before, and furthermore, it is one unit that is likely to be popular in Japan as seen from designing characteristics, unlike the previous model.
If you are looking for awny Japanese vehicles , cars and truck and bus , please check our list.
The list of Japanese Used CAR , Truck and bus exporter EVERYCAR.jp (* Click to open).
We do our best work for all customer's partnership.
It's for SDGs Goal number 17 "PARTNERSHIP FOR THE GOALS"
Let's work together !!
Best Regards,
YUKI