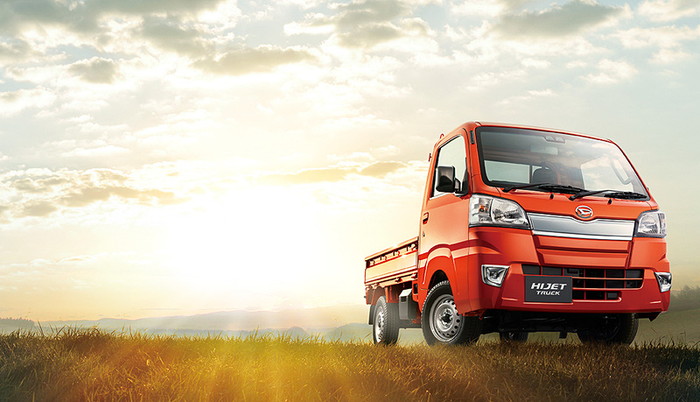 Daihatsu will make a minor change to the new "Hijet Truck" and release it on December 20, 2021.
Exterior design changes, headlights and bumpers with new designs. A new body color has been adopted. Change the interior design and set the display audio. Equipped with a newly developed FR-dedicated CVT. Equipped with electronically controlled 4WD and super diff lock for CVT. In addition to pedestrians during the day, "Smart Assist" is now available for bicycles at night.
If you are looking for any Japanese vehicles , cars and truck and bus , please check our list.
The list of EVERYCAR.jp (* Click to open).
We do our best work for all customer's partnership.
It's for SDGs Goal number 17 "PARTNERSHIP FOR THE GOALS"
Let's work together !!
Best regards