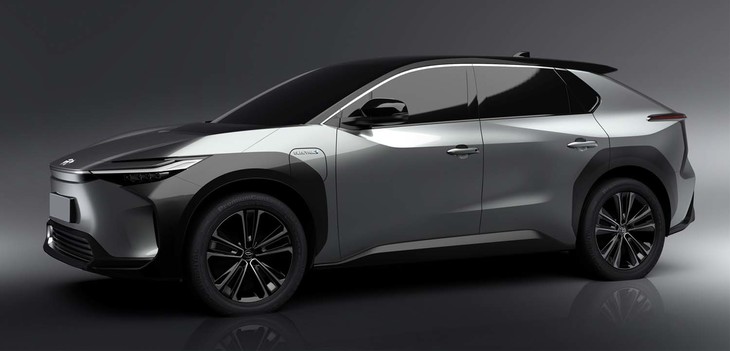 On October 29, 2021, Toyota Motor announced the outline of the new electric vehicle (EV) "bZ4X" and will start selling the model in various parts of the world from the middle of 2022. Announced.
Seven models are released in stages The bZ4X is an SUV type EV jointly developed by Toyota with Subaru with the following four values ​​in mind.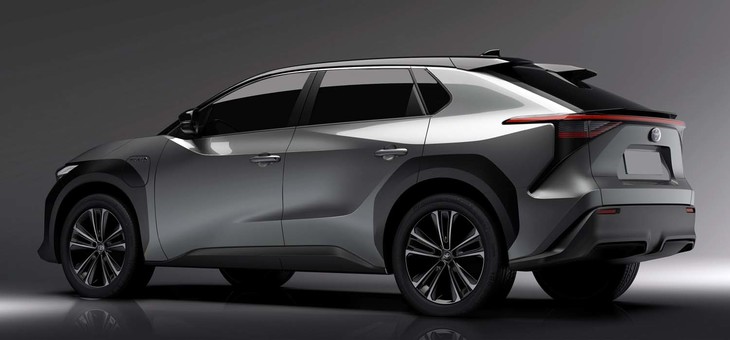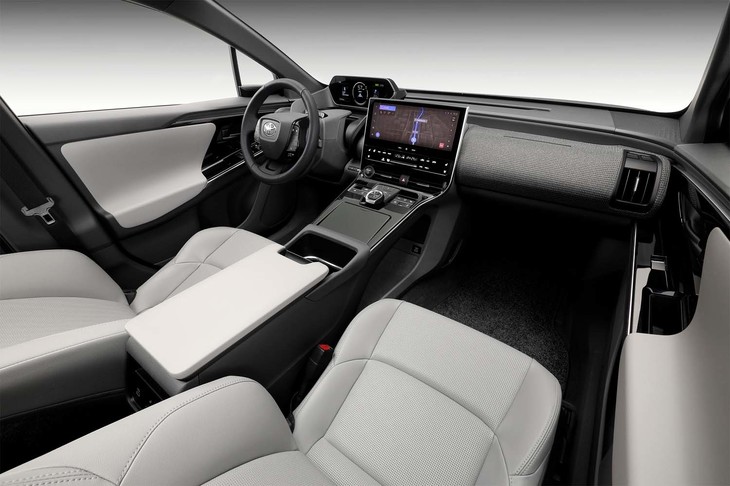 Humans and humans: In addition to a comfortable moving space, we provide irreplaceable time and a new lifestyle with important friends.
Humans and cars: Brings the joy of driving and the excitement of expecting possibilities unique to EVs.
Humans and the Earth: Not only does it reduce negatives such as CO2 emissions, but it also creates positives.
People and society: Contribute to the creation of a safe and secure society.
The main markets are countries such as China, the United States, Europe, and Japan, where demand for EVs and electricity supply from renewable energy are expected to be high. By 2025, seven models are planned to be launched as the "bZ" series. "BZ" in the car name of the bZ4X released as the first release is an abbreviation of "beyond Zero", "4" indicates the body size, and "X" indicates the body type. In other words, the car will play a central role in the bZ series as a model corresponding to the volume zone of the market.
If you are looking for any Japanese vehicles , cars and truck and bus , please check our list.
The list of EVERYCAR.jp (* Click to open).
We do our best work for all customer's partnership.
It's for SDGs Goal number 17 "PARTNERSHIP FOR THE GOALS"
Let's work together !!
Best regards