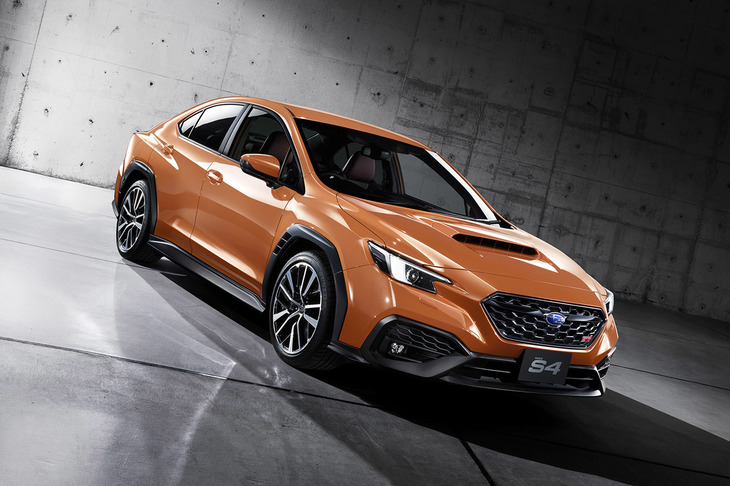 On November 25, 2021, Subaru announced a new model of the sports sedan "WRX S4".
The predecessor WRX S4 appeared in August 2014. This is the first full model change.
Subaru describes the new WRX S4 as "a model that symbolizes Subaru's AWD performance, which combines excellent driving performance with the practicality of a 4-door sedan by refining all performance such as power performance, steering stability, quietness and ride comfort." Introducing.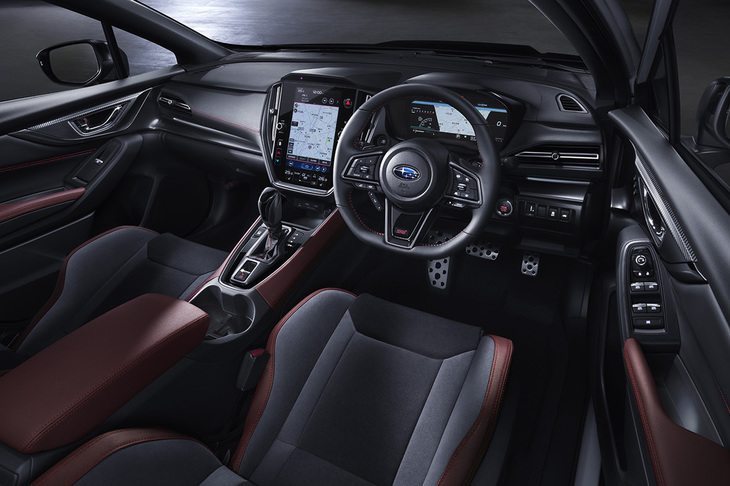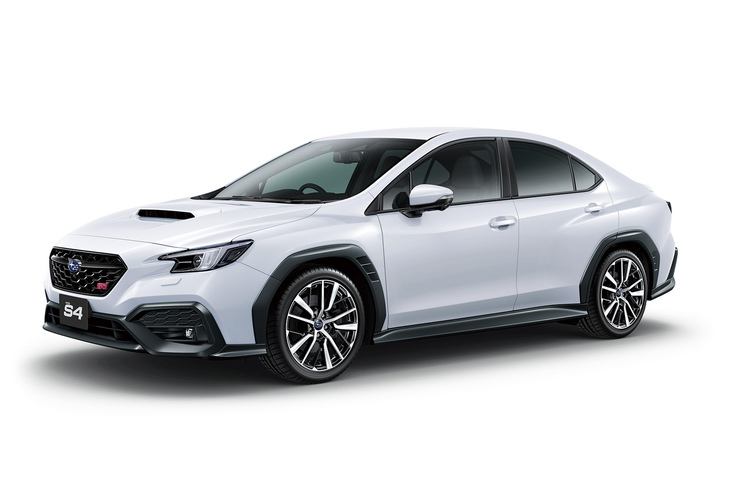 The body size is total length x total width x total height = 4670 x 1825 x 1465 mm, and the wheelbase is 2675 mm. The overall length and width have been expanded compared to the conventional model, but the overall height is set low.
The wheelbase is 2675mm, which is 25mm longer than the previous model and 5mm longer than the latest Levorg.
The latest generation of Subaru's proud advanced safety equipment "EyeSight" is standard equipment on all vehicles, and uses a high-precision map for hands-off assist during traffic jams, start assist during traffic jams, active lane change assist, speed control in front of curves, and in front of the toll booth. The "GT-H EX" and STI Sport R EX will be equipped with the "EyeSight X," which incorporates speed control and a system for responding to driver abnormalities.
The grade lineup and prices are as follows.
GT-H: 44,000 yen
GT-H EX: 4,389,000 yen
STI Sport R: 4,389,000 yen
STI Sport R EX: 4,774,000 yen
If you are looking for any Japanese vehicles , cars and truck and bus , please check our list.
The list of EVERYCAR.jp (* Click to open).
We do our best work for all customer's partnership.
It's for SDGs Goal number 17 "PARTNERSHIP FOR THE GOALS"
Let's work together !!
Best regards