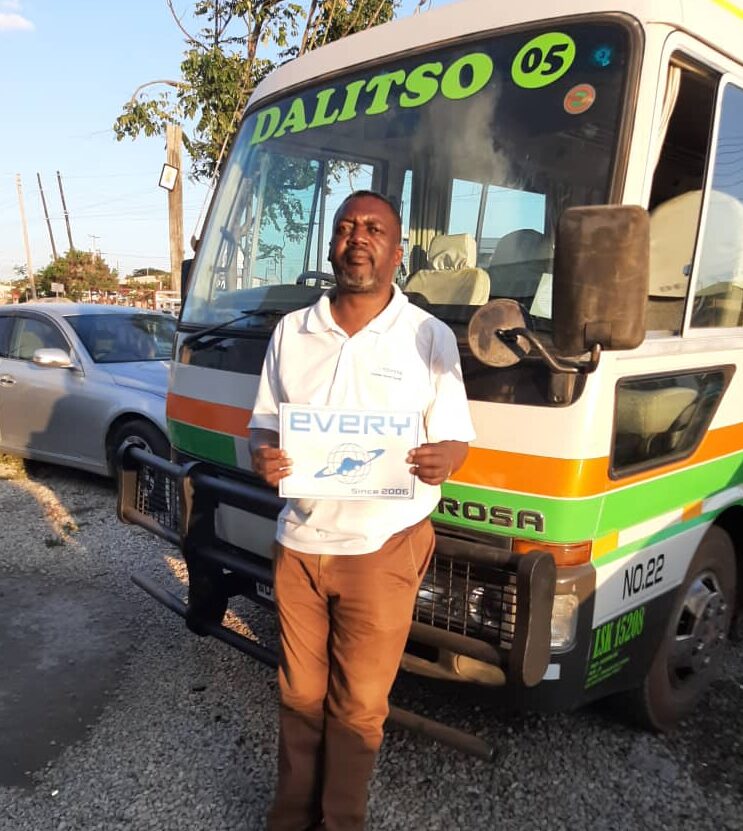 MITSUBISHI ROSA Bus have a long history spanning several decades, during which time various engine models have been adopted.
The 4D series engines are still very popular, even though they have been in production for more than 30 years.
Please see the engine models of the Mitsubishi Rosa below.
If you are looking for MITSUBISHI ROSA Bus, please check our list.
Used MITSUBISHI ROSA Bus for sale (* Click to open).
BE434F

4D31

3,290 cc

2WD

BE435E

4D32

3,560 cc

2WD

BE435F

4D32

3,560 cc

2WD

BE436E

4D36

3,560 cc

2WD

BE437E

4D33

4,210 cc

2WD

BE437F

4D33

4,210 cc

2WD

BE438E

4D35

4,560 cc

2WD

BE438F

4D35

4,560 cc

2WD

BE439F

4D34

3,900 cc

2WD

BE449F

4D34

3,900 cc

2WD

BE459F

4D34

3,900 cc

2WD

BE632E

4M51

5,240 cc

2WD

BE632

G

4M51

5,240 cc

2WD

BE636E

4D36

3,560 cc

2WD

BE63CE

4D33

4,210 cc

2WD

BE63CG

4D33

5,240 cc

2WD

BE63DE

4M50

4,890 cc

2WD

BE63DG

4M50

4,890 cc

2WD

BE63EE

4M51

5,240 cc

2WD

BE63EG

4M51

5,240 cc

2WD

BE640G

4P10

2,990 cc

2WD

BE642G

4M51

5,240 cc

2WD

BE644G

4M50

4,890 cc

2WD

BE64DE

4P10

4,900 cc

2WD

BE64DG

4M50

4,900 cc

2WD

BE64DJ

4M50

4,900 cc

2WD

BE64EG

4M51

5,240 cc

2WD

BE64EJ

4M51

5,240 cc

2WD

BE654G

4M50

4,890 cc

2WD

BE66DG

4M50

4,900 cc

2WD

BG437F

4D33

4,300 cc

2WD

BG438F

4D35

4,560 cc

2WD

BG642G

4M51

5,240 cc

2WD

BG64DG

4M50

4,890 cc

2WD

BG64EG

4M51

5,240 cc

2W

D