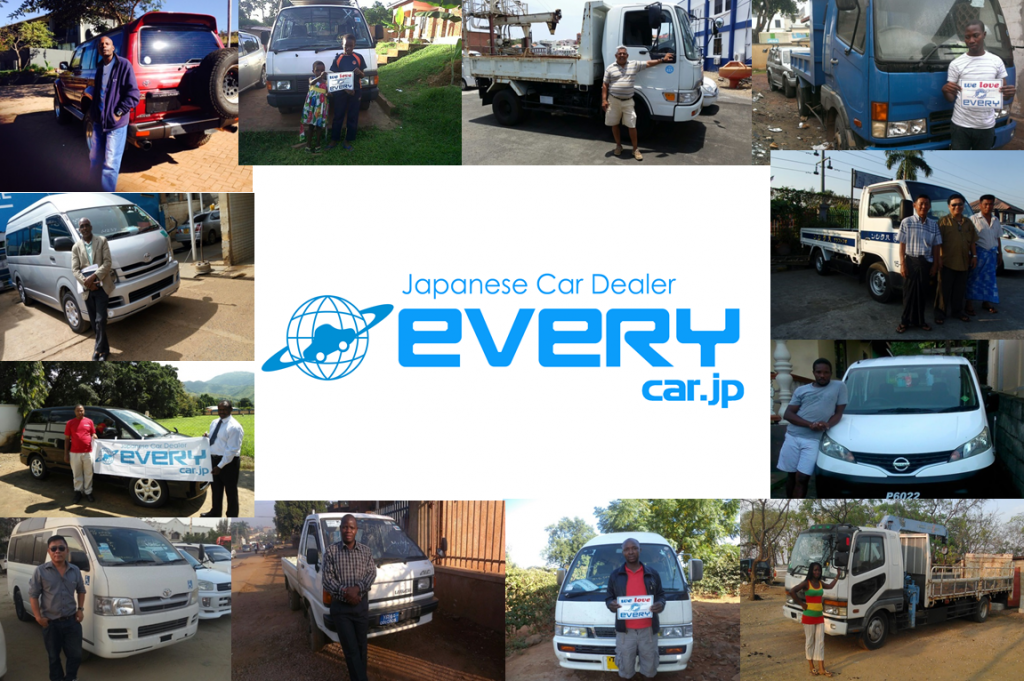 This is special sugesstion for all local dealers.
The service name is "EVERYCAR.jp free advertisement system" for local stock in your country.
This is SDGs Goal number 17 "Partnerships for the Goals".
Now , we try to sell the local dealers stock (it's mean stock in your country) in everycar.jp
[Flow]
1.If you or your friends have any Used car or truck or bus stock in your country , please send the photos and other information by email(info@everycar.jp) or whatsapp(+81-90-7225-9491)
Model :
Year :
Mileage :
Transmission :
Chassis model code :
Chassis number :
Fuel :
2.We will advertise the information in our website everycar.jp
3.A customer will come to everycar.jp , we will negotiate
4.If the customer buy , we will pay the money to you.
5.The customer will pick the car from you soon.
So if you have other stock , I can try to sell them too.
What do you think ?
If you are interested , please send me your stock list and details and photos.
Then , I will advertise them into everycar.jp
And if you have any inquiry , please contact us wihtout any hesitate.
Contact form : https://www.everycar.jp/contact/
We are PARTNER.
So let's "Work Together!"
Best regards,
CEO Yuichiro Watabe