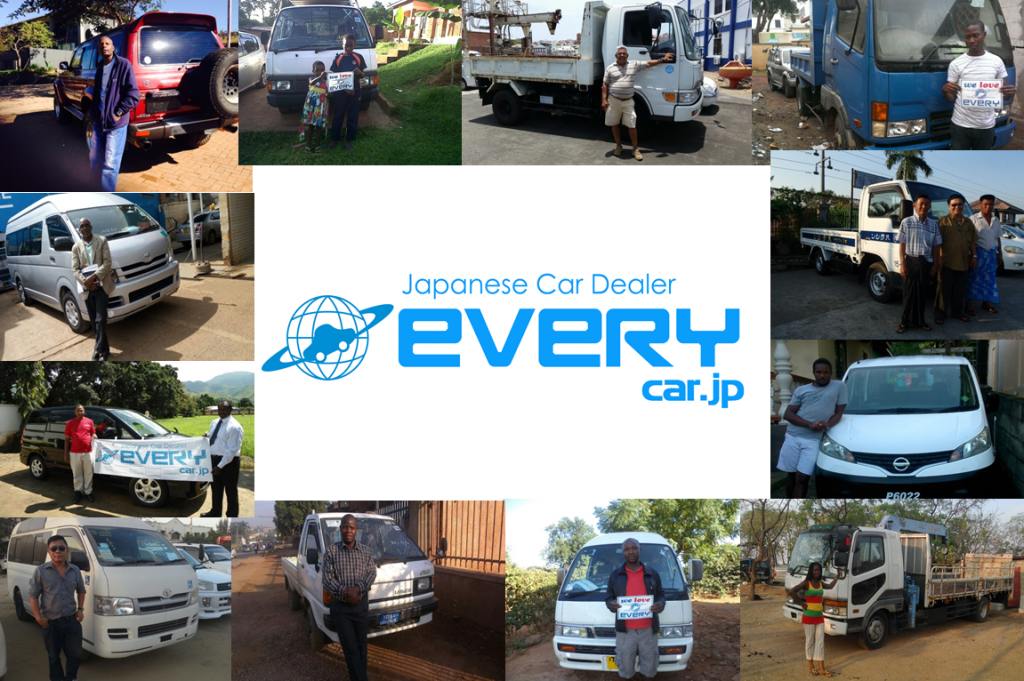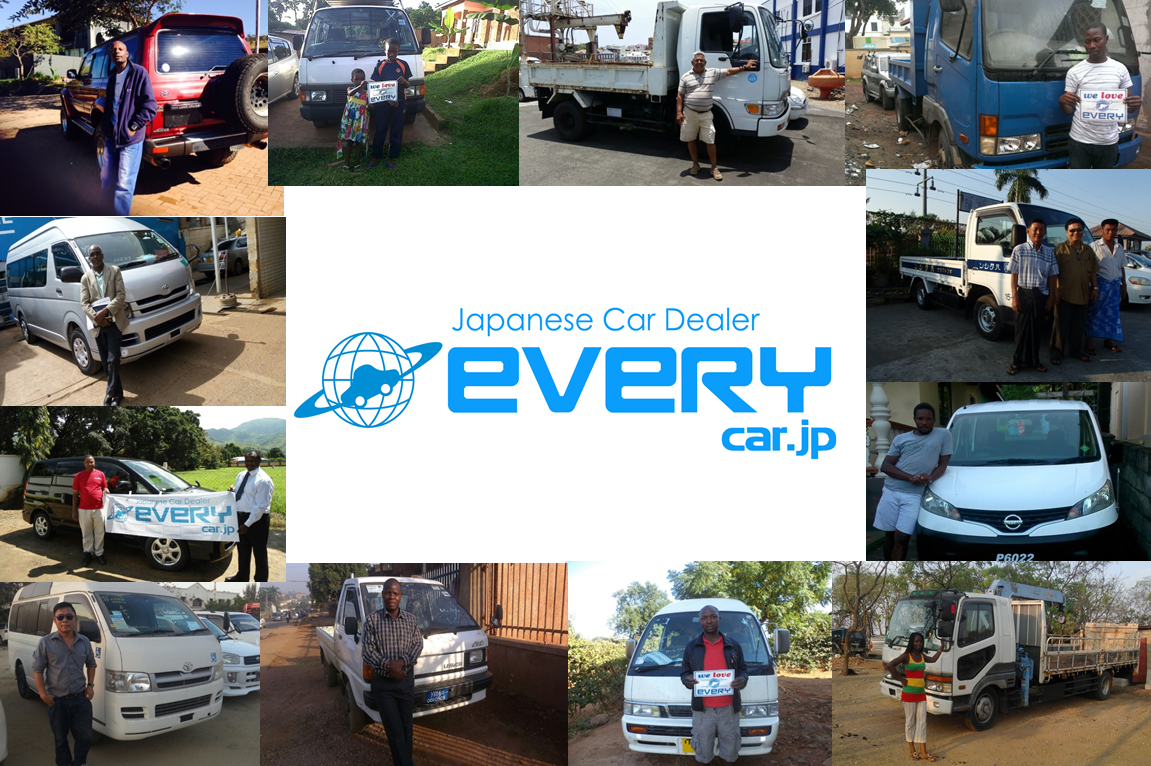 The finalcial month of EVERY CO LTD is August.
So now , our company's 14th was started from this month since 2006 year.
The slogan of 14th is "More smile for more customers and pertners".
We have many customers and partners in all over the world since 2006 year.
The market of our business is so big and there are too large people who want to buy Japanese car or truck from Japanese genuine company.
So , we want to make more high quality support with our partners for all customers in all over the world.
Because they are needed more Japanese vehicles because more many Japanese vehicles are needed more and more in the world.
Japanese Used vehicles are good price and high quality , it's "Japanese Brand".
And we can export high quality Japanese vehicles more and more for more smile and world peace.
This is our wish.
————EVERY WAY————
< MISSION >
To make smile in all over the world with our best friends.
< VISION >
To be the best trusted global car dealer.
< CORE VALUE >
-EVERY's Spirits-
Challenge ! Change! Immediately! Teamwork! Enjoy!
———————————
If you are looking for any Japanese vehicles , cars and truck and bus , please check our list.
The list of Japanese Used CAR , Truck and bus exporter EVERYCAR.jp (* Click to open).
We do our best work for all customer's partnership.
It's for SDGs Goal number 17 "PARTNERSHIP FOR THE GOALS"
Let's work together !!
Best Regards,
CEO Yuichiro Watabe