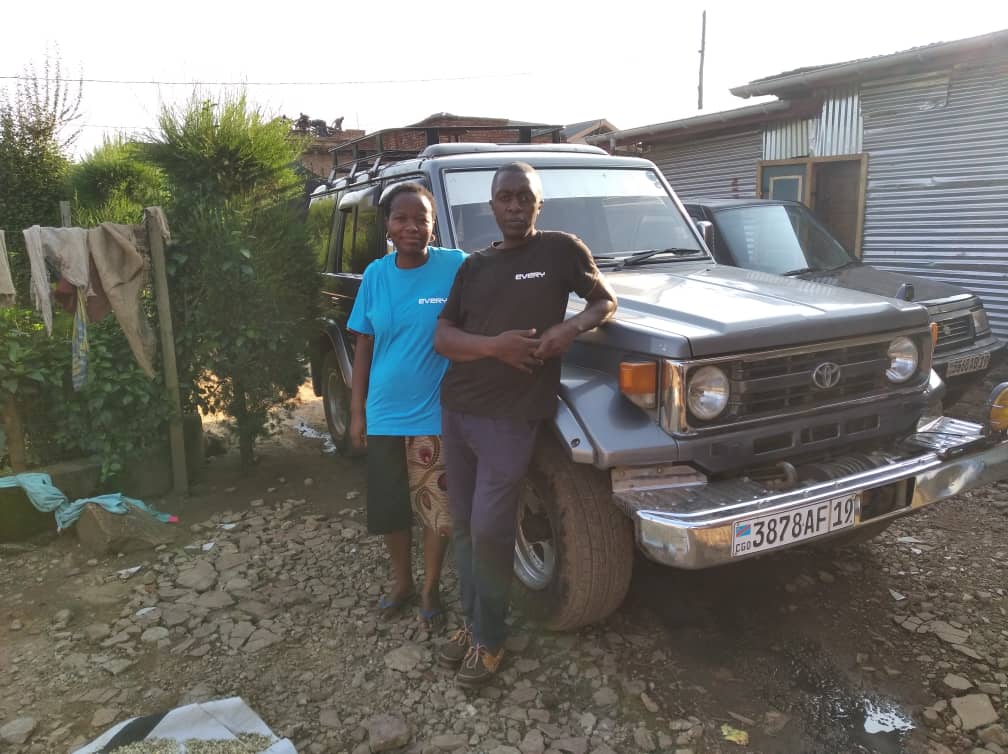 We are giving away EVERY's original T-shirts to the customers who sent us their impressions.
This customer lives in DR Congo and purchased the Toyota Land Cruiser 70 from EVERYCAR.jp
It is a great pleasure for us to make our customers happy in this way, and this is our mission itself.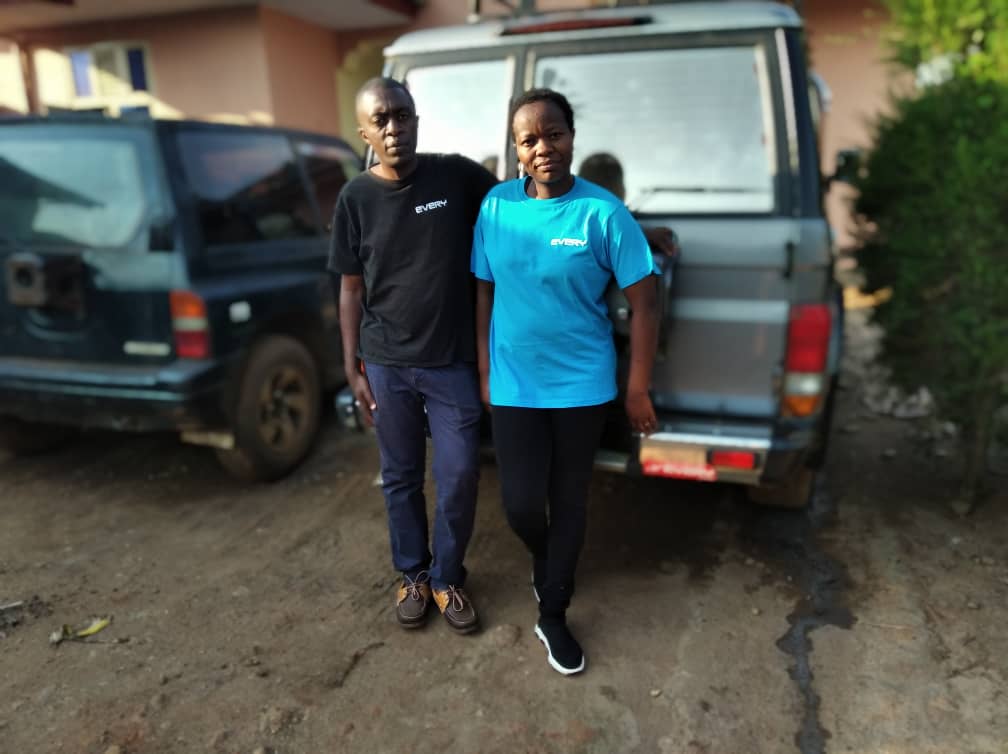 Toyota Land Cruiser 70 series is one of most popular SUV in all over the world and can be used for decades.
It's very powerful, very tough, very convenient and loved by people all over the world.
And we can find any Toyota Land Cruiser 70 from markets all over Japan.
If you are interested to buy Toyota Land Cruiser 70 , please check our list.
The stock list of TOYOTA LAND CRUISER 70 (*Click to open the page)
We do our best work for all customer's success.
It's for SDGs Goal number 17 "PARTNERSHIP FOR THE GOALS"
Work Together !
CEO Yuichiro Watabe
———–
"EVERY's MISSION – To make smile in all over the world"
EVERY CO LTD since 2006 year
E-mail : y-watabe@everycar.jp
Mobile and Whatsapp :+819072259491