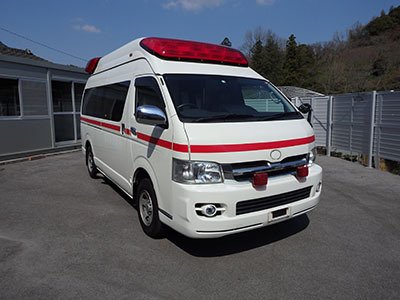 Do you know that Japanese used ambulances are used all over the world?
There are many high quality used ambulances in Japan and we export them all over the world.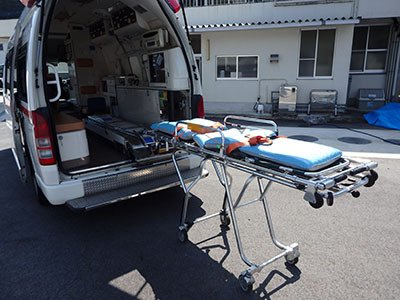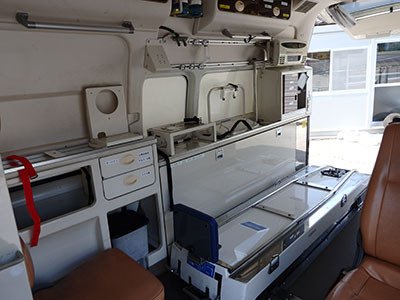 It is mainly manufactured by Toyota and Nissan, and after being used at Japanese hospitals for several years, it will be put on the market for used cars.
In other words, it can be exported without being used for several years.
After that, it could save many lives in your country for more than 10 years.
Of course, all parts are included, and everything works without problems.
Japanese ambulances are manufactured in very high quality to save lives not only in Japan but around the world.
Please use the Japanese ambulance for your country.
If you are looking any ambulance , please check our list of ambulance.
The list of Japanese Used Ambulance (*Click to open)
It's for SDGs Goal number 17 "PARTNERSHIP FOR THE GOALS"
Let's work together !!
Thank you so much.
Best regards,
CEO Watabe