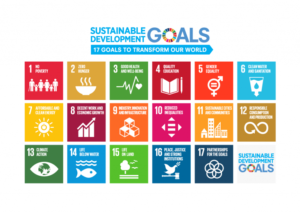 EVERY Co Ltd is working for SDGs.
Today , let me introduce how can we work for SDGs Goal 1 : No poverty.
About 736 million people still lived on less than US$1.90 a day; many lack food, clean drinking water and sanitation. Women are more likely to be poor than men because they have less paid work, education, and own less property.
So how can we work for this goal 1 ?
We donated some of the profits from our business for children living in poverty.
The children wrote us a letter and sent it along with the photos.
And when I visited to Uganda Kampala for business trip , we went to one of the orphanage and gave the children a soccer ball because I think that football is a sport that leads to peace.
We will continue to work for "SDGs Goal 1 : No poverty"
Thank you so much.
Best regards,
CEO Watabe