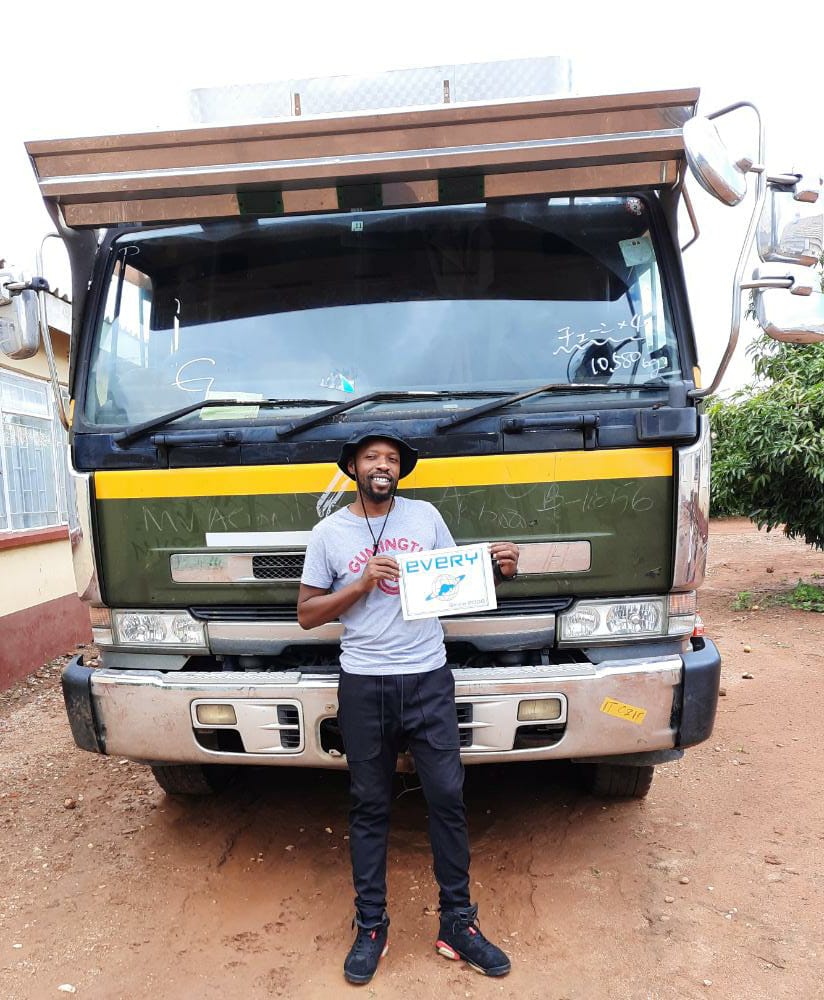 The customer sent the photo of the NISSAN UD TRUCK which he bought from us.
NISSAN UD 10 Ton DUMP TRUCK
1999 Year
CW53AHUD
350 horse power
RG8 Engine
We can search any NISSAN UD Dump trucks from all Japanese market.
NISSAN UD TRUCK in the 1990s, like Mitsubishi, Isuzu and Hino, have very strong engines and bodies and are still traded at high prices in the market.
And it is a truck owned by many civil engineering companies in Japan, and many Nissan trucks are also sold in Japanese market.
Nissan's light truck NISSAN ATLAS and medium truck NISSAN CONDOR are also very popular trucks.
So if you are interested to buy NISSAN UD TRUCKS , please check our list.
The stock list of NISSAN UD TRUCKS (*Click to open the page)
It's for SDGs Goal number 17 "PARTNERSHIP FOR THE GOALS"
Work Together !!
CEO Yuichiro Watabe
———————-
"EVERY's MISSION – To make smile in all over the world"
EVERY CO LTD since 2006 year
E-mail : y-watabe@everycar.jp
Mobile and Whatsapp : +819072259491